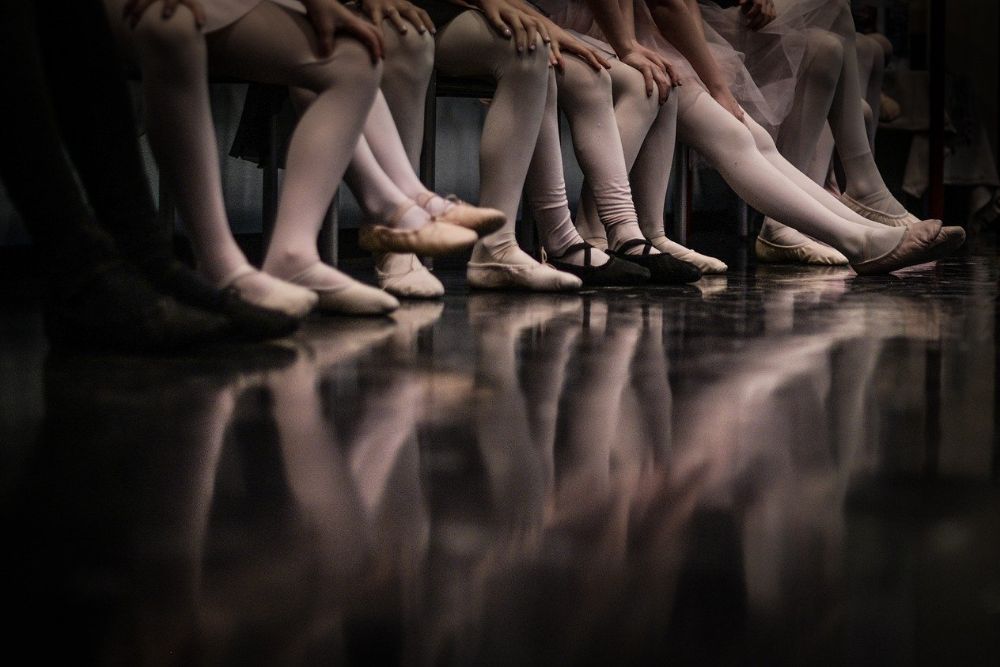 Children identified as direct contacts of Covid-19 cases at school will now be able to attend extra curricular activities.
Public Health has relaxed its rules after what it says has been a 'stable' first two weeks of term.
For the past fortnight youngsters could continue to attend class during their ten day home testing period, but couldn't go to football practice, dance classes or other after-school lessons.
That prompted some to raise concern about the instruction, including the Guernsey FA.
Public Health responded saying it was a 'temporary measure' that would be reviewed.
Dr Nicola Brink says she's pleased to be able to lift the restriction and has thanked students for their support.
Students identified as contacts of a positive case in an education setting are now able to attend all in-school or outside school activities/sports/clubs/events during the 10 days in which they are taking daily lateral flow tests.

"Our programme of testing before return to education settings after the summer break, together with the current testing arrangements for contacts of cases and those in secondary school, is helping to reduce the spread of infection. This is a valuable tool in helping minimise the disruption to education. We have detected cases in multiple schools but this has not necessitated any school closures and contacts of cases have been able to continue with their education as long as they test negative.
I want to thank everyone who has followed the guidance and I'm now really pleased that our advice can be updated with students identified as contacts able to again take part in activities, clubs and sports. I particularly want to thank the students for their support and help during this time."

Other than the change to guidance on extra-curricular activity, the previous advice remains the same. This means that any student identified as a contact can continue to attend education, providing that:
• they have a negative lateral flow test for the next 10 days, every morning before school or extra-curricular activities on weekends and;
• they remain well with no symptoms of COVID-19 (this excludes runny nose as a single symptom in the absence of other symptoms, for example headache, fever, muscle aches and a sore throat). If they child develops any symptoms, or receives a positive lateral flow test result, parents/carers must keep them at home and arrange a PCR test immediately by contacting the clinical helpline on 756938 or 756969 (please do not use lateral flow tests if symptomatic); and;
• parents/carers are able to collect their child from their setting promptly if they begin to develop any symptoms whilst at school.