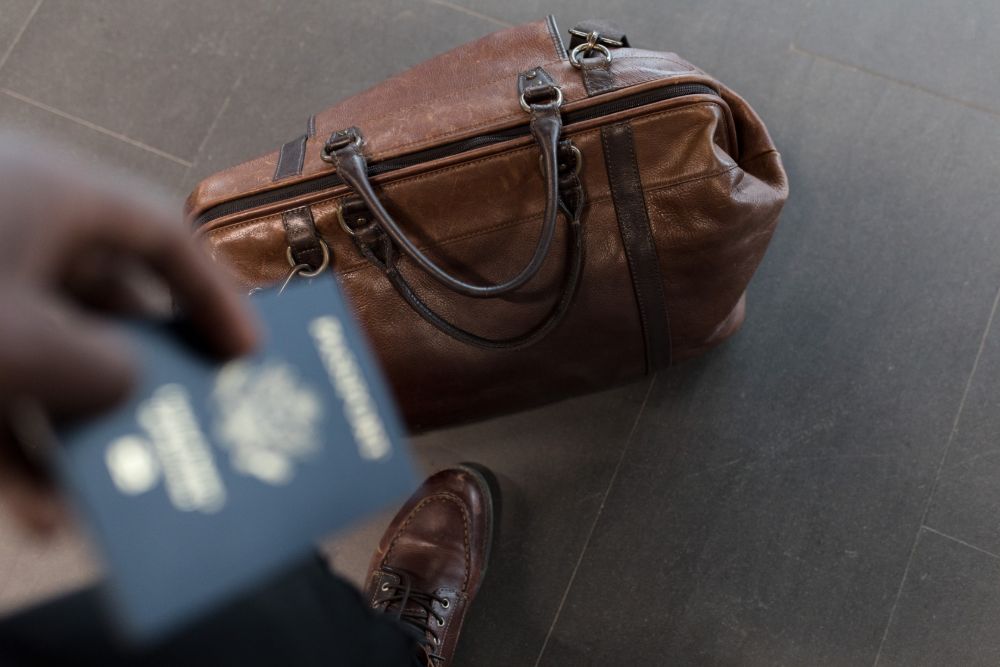 Passengers travelling through Guernsey Airport are warned there'll be disruption while improvements are made to the hold baggage handling system.
It means that some passengers will be selected at random to undergo manual baggage searches until the new system is in place.
Passengers are asked to allow extra time for their journey in case they are one of the people selected to have their luggage searched by hand.
Ross Coppolo, Chief Operations Officer at Guernsey Ports, has apologised and says it's a necessary part of the transition to an improved long-term system.
"Our security partner G4S will carry out these searches with discretion and professionalism and we appreciate passengers' patience and cooperation while these additional controls are in place," he said.
"We are asking passengers who plan to check-in any hold bags to allow increased time at the airport in the event that their luggage is selected for a hand search. As a gesture to thank those who are selected for their cooperation, we are providing them with a voucher to spend on refreshments in the departure lounge."
The extra controls are expected to be in place until next Spring.