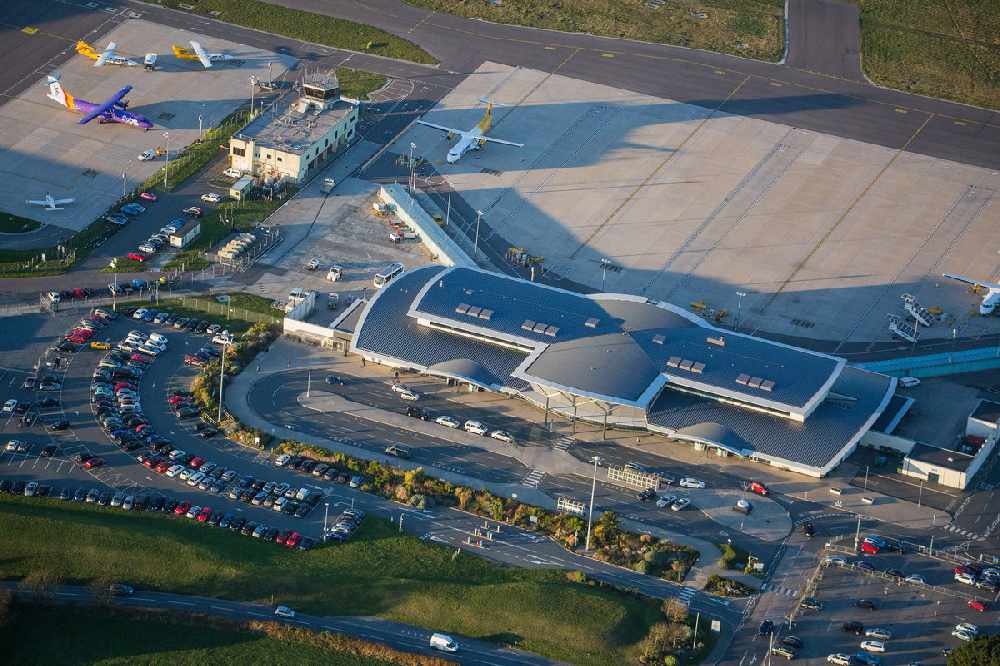 Deputy Peter Ferbrache has been explaining why there have been long queues for people going through security at Guernsey Airport.
Facing a number of questions in the June sitting of the Guernsey States, the president of the States Trading & Supervisory Board outlined the three main causes of the delays that have been disrupting passengers for months.
Deputy Ferbrache says the delays are 'unacceptable'.
'There are three issues that are causing the delays,' he said.
'Firstly, extra stringent requirements imposed by the regulator. Secondly, G4S is struggling for staff and if they need to replace their staff they have to go through a security process that takes three months. And thirdly, we don't have a body scanner at the moment and our two X-ray machines are of the old vintage and need to be replaced.'
Deputy Peter Ferbrache said that the issues causing the delays are "completely unacceptable" and agreed that they need to be addressed promptly.