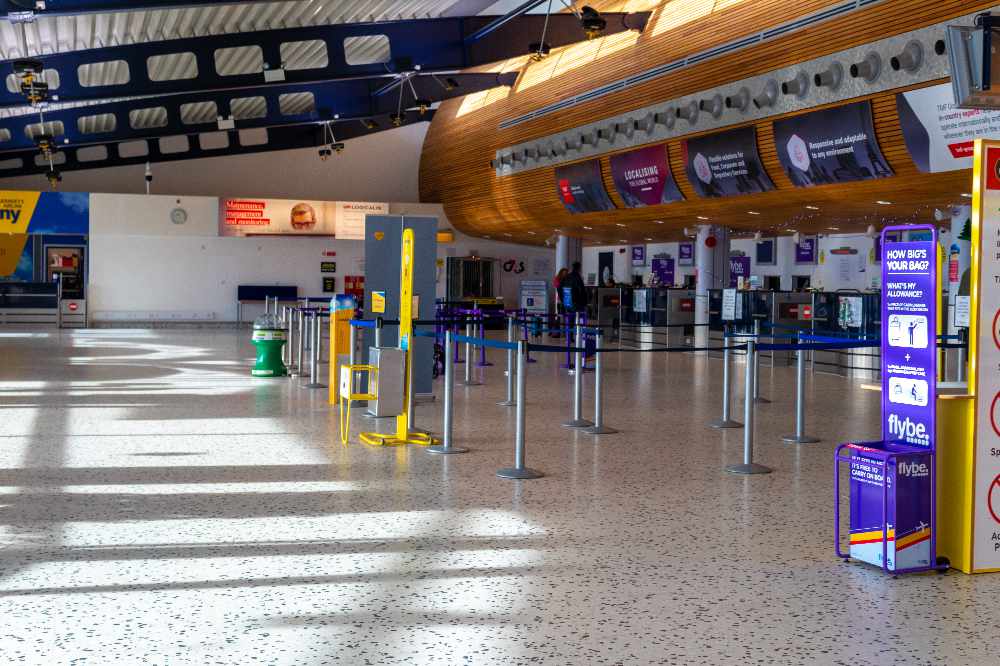 Revised Terminal Opening in Guernsey and Alderney from 27 April 2020
Guernsey and Alderney Airports, in consultation with its key customers and stakeholders, will both be running on the following opening and operating hours, with effect from 00:01 27 April 2020 (local time) to Sunday 31 May 2020 inclusive.
This is due to the restrictions in place to stop the spread of COVID-19 in the Bailiwick of Guernsey and in response to a drop in the demand for air travel.
Passengers who do have a requirement to fly, or have authorisation to do so, should bear in mind that normal check-in times and security-screening procedures still apply.
Since the last set of revised opening hours, published on 8 April 2020, the Airport, has reduced the hours of opening on Tuesdays and Thursdays and closed completely on Sunday to mirror the Saturday closures already in place. There are no changes to current medevac operations, including the transportation of urgent medical and pathology supplies.
Guernsey Airport Passenger Terminal opening hours:
Weekdays: Monday/Wednesday/Friday 10:00 - 19:15 (local time)
Tuesday/Thursday 10:00 - 17:15 (local time)
Saturday: Closed
Sunday: Closed
Guernsey Airport Operating Hours to facilitate cargo movements:
Weekdays: 11:30 - 20:00 (local time)
Saturday: 12:30 - 19:30 (local time)
Sunday: Closed
Alderney Airport Passenger Terminal Opening hours:
Weekdays: Monday/Wednesday/Friday: 11:00 - 19:00 (local time)
Tuesday/Thursday: 11:00 - 13:00 (local time)
Saturday: Closed
Sunday: Closed
Alderney Airport Operating Hours to facilitate cargo movements:
Weekdays: Monday/Wednesday/Friday 11:30 to 19:00 (local time)
Tuesday/Thursday: 11:30 to 13:00 (local time)
Saturday: Closed
Sunday: Closed