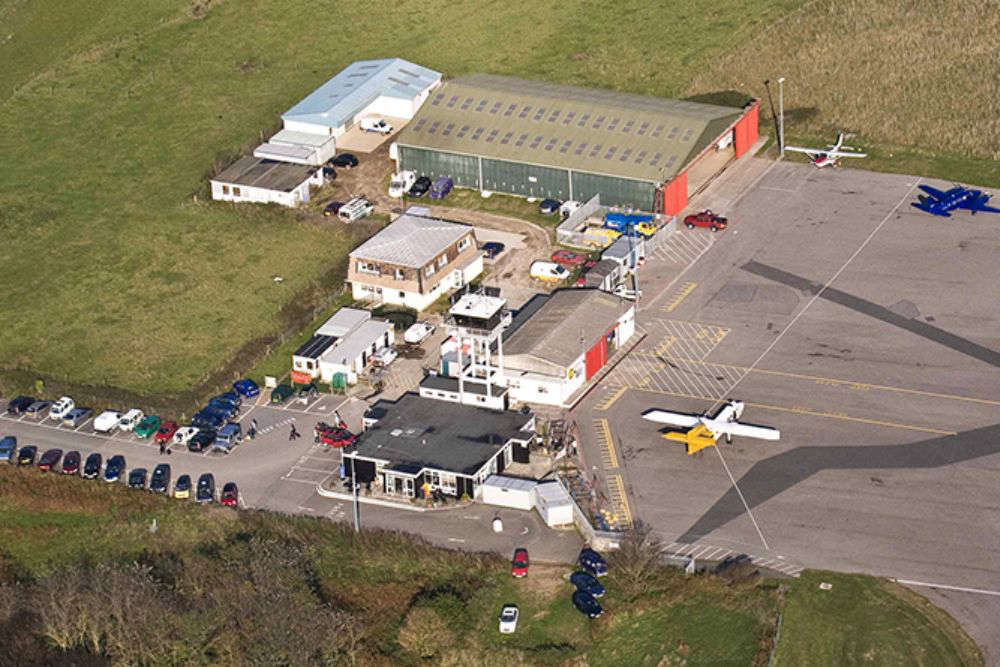 Flights to Alderney were disrupted due to a hole in the runway.
The situation is changing rapidly. The latest is that the airport authorities hope to reopen by tomorrow lunchtime (27) after a hole was found on the runway following a routine inspection last night (25 October).
Initially, it looked like the repair would require a team from the UK, but now airport pavement specialist, Amco Giffen, is in talks with Guernsey Ports to use local contractors to make temporary repairs.
If the air safety regulator agrees, work could begin this afternoon.
Amco Giffen will then send a UK team to Alderney as soon as it can, to carry out a more extensive repair.
Aurigny has cancelled all flights to and from Alderney until Friday, and flight bookings to the island are also suspended until then.
It will be contacting passengers when it's been able to charter a boat.
It's not possible to land the Dornier 228 on a shortened runway.
Guernsey Ports says it's investigating options for those who need to get on or off Alderney urgently.
Medevac operations will be carried out by helicopter.
UPDATE (4:30pm 26 October): Temporary repairs on the runway have been completed, and the airport is expected to reopen tomorrow (27 October).
Emergency travel plans are still in place until that time and a team from Amco Giffen will arrive in Alderney at the earliest opportunity.