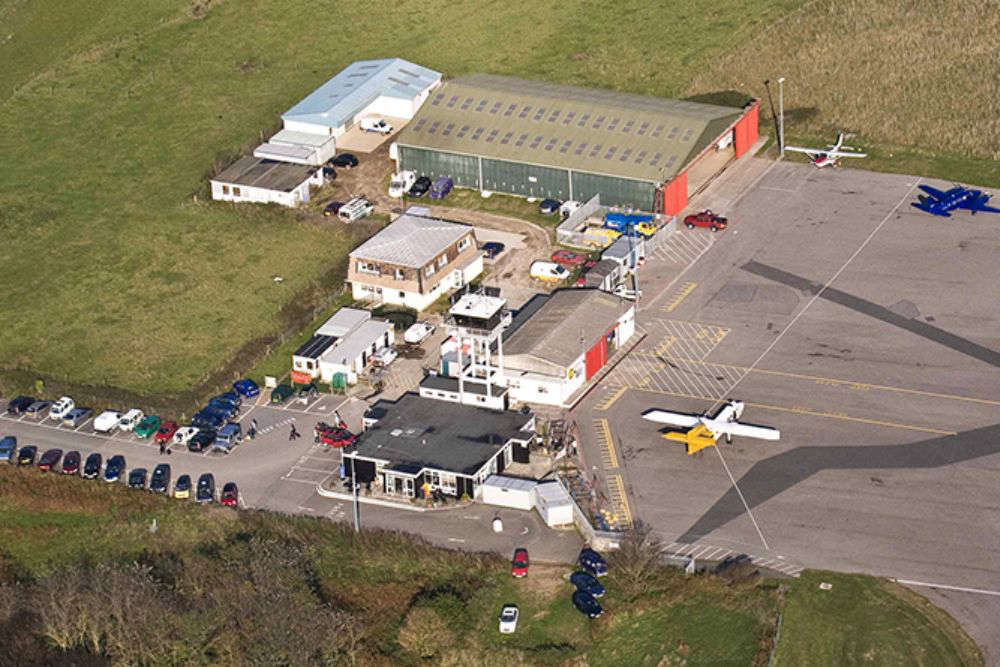 States members decide to push back debate on the Alderney airport runway until the December meeting.
The vast majority of deputies agreed that it was too late in the day to start on the policy letter.
A verbal vote had to be taken, as the electronic system was one of a number of States I.T. systems to be affected by overheating, caused by the failure of air con.
A serious issue with the air-conditioning systems in our server room resulted in it over-heating this morning.

This has had a knock-on effect to some IT systems that we are still working our way through.

We will provide an update as soon as possible. https://t.co/snYa4kC4au

— States of Guernsey (@Govgg) November 25, 2022
Over the lunch recess, a last minute attempt to defer debate entirely on £24M plans for Alderney's airport runway was lodged by deputy Yvonne Burford and seconded by deputy Heidi Soulsby.
They argue that any decision on Alderney's runway should be made after it's finally decided whether Guernsey will extend its runway.
Although long running, that issue is still 'live' and Economic Development is under resolution to bring a policy letter to the Assembly.
Deputies Burford and Soulsby argue that a longer runway in Guernsey would adversely affect Aurigny due to increased competition, and plans to lengthen the Alderney runway are based around Aurigny operating its ATR72 aircraft there.
They also want consideration given to making the inter island routes lifeline services, flown by a Channel Islands based airline. That operator would serve all three islands and also link Alderney with the UK.
This 'sursis' motion, as it's known, will be debated on 14 December.