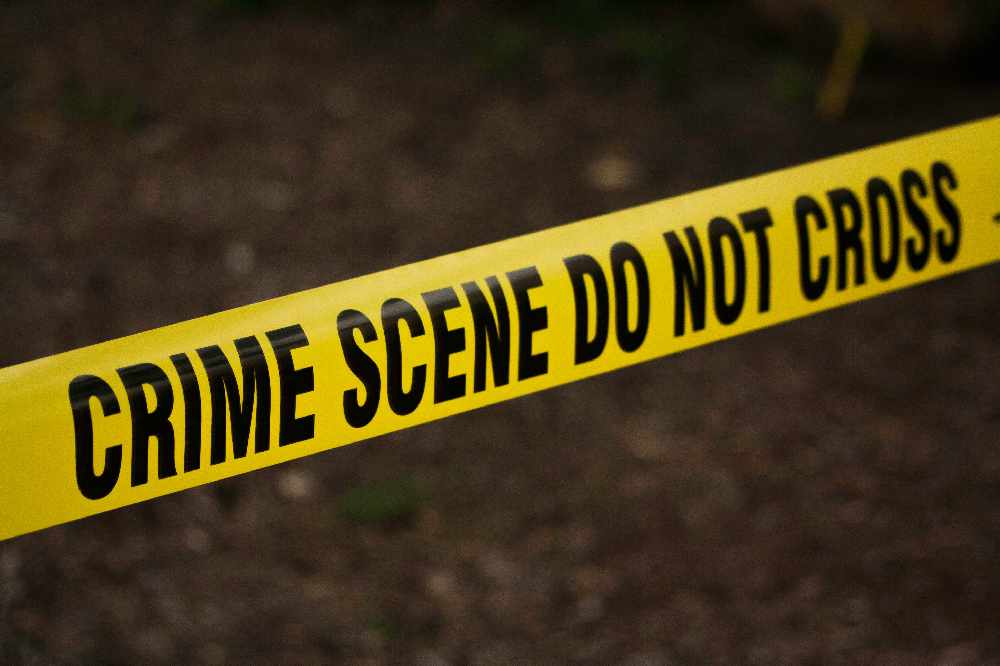 Guernsey Police charge an Alderney resident
Guernsey Police has released a further statement on the arrest of an Alderney resident. Chief Inspector Andrew Hockey says:
"Following questioning, yesterday evening 56-year-old Alderney resident Robin DuPont was charged with attempted murder. He was remanded in police custody overnight and is due to appear in Guernsey's Ordinary Court this morning.
"Our team of officers are continuing their inquiries into this investigation, and additional resources remain in Alderney to carry this out.
"I am unable to provide further information at this time."