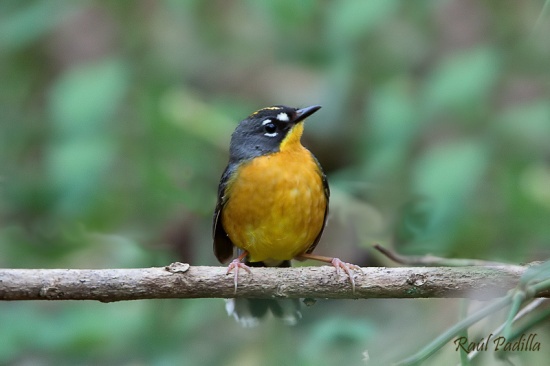 ABO has been given permission to set up a webcam to observe nesting songbirds.
But the camera won't be focusing on the rarest of new families – the only pair of Fan-tailed Warblers in the British Isles is nesting on Alderney and ABO warden John Horton reports they are about to become proud parents.
Their home will remain a secret at least until a second hatching so instead the webcam will keep a digital eye on a family of swallows, either at Longis Common or Mannez, for the world to see on the ABO Facebook page.
For two years a male Fan-tailed Warbler has been calling for a mate since arriving on Alderney from its natural habitat in France and this year the arrival of a female caused great excitement among the bird-watching community.
Lockdown has prevented a twitcher invasion but Mr Horton wants the Warbler home kept secret to protect the nest.
"This is the first time Alderney has played host to a Fan-tailed Warbler and this is the only pair in the British Isles," said Mr Horton. "They had their first clutch but it won't be until the second that we consider a closer view."
The Warbler family and a number of other species are expected to generate considerable interest from bird enthusiasts around the world when the Covid-19 travel restrictions are eventually lifted.
The States of Alderney General Services Committee also confirmed a further six months' support for the ABO.