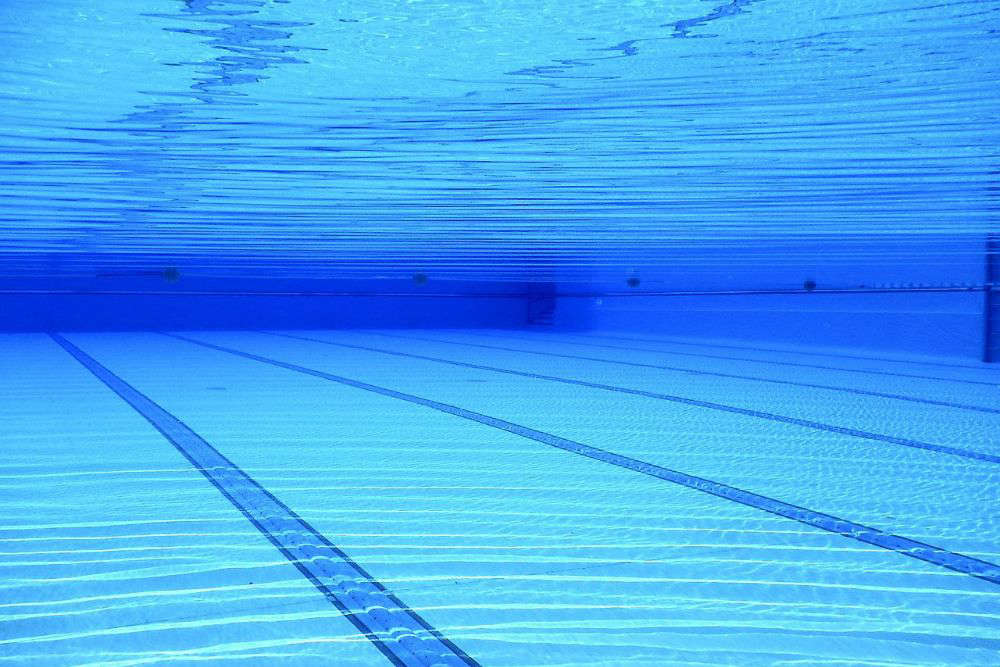 Alderney's government has welcomed proposals for a new community sports hall.
If approved, it would see a new £5m complex built - including two swimming pools.
A study carried out by the Alderney Sports Foundation has concluded that the current sports facilities available on the island to young people are inadequate.
ASF says 'every child should have access to a swimming pool and indoor sports facilities as a basic public good'.
It proposes a co-located sports complex in the lower portion of the school grounds, with community access from the Braye Common side
The site would be home to a new 25m outdoor swimming pool, a smaller 8m indoor heated training pool, and a sports hall.
The current incomplete pool building, which has been on hold for five years amid concerns about the structural integrity, would be repurposed for school and community use.
Construction has been estimated to take two to threes years to complete.
"We have a new proposal from the ASF which includes the possible repurposing of the pool building as part of the project.
It's likely that it would take two to three years to complete the facilities, although it may be possible to advance some parts of the project over a shorter timeframe." - Alderney's Policy & Finance Chairman Bill Abel.
The States of Alderney will appoint a specialist project manager to turn the concept into a detailed investment proposal.