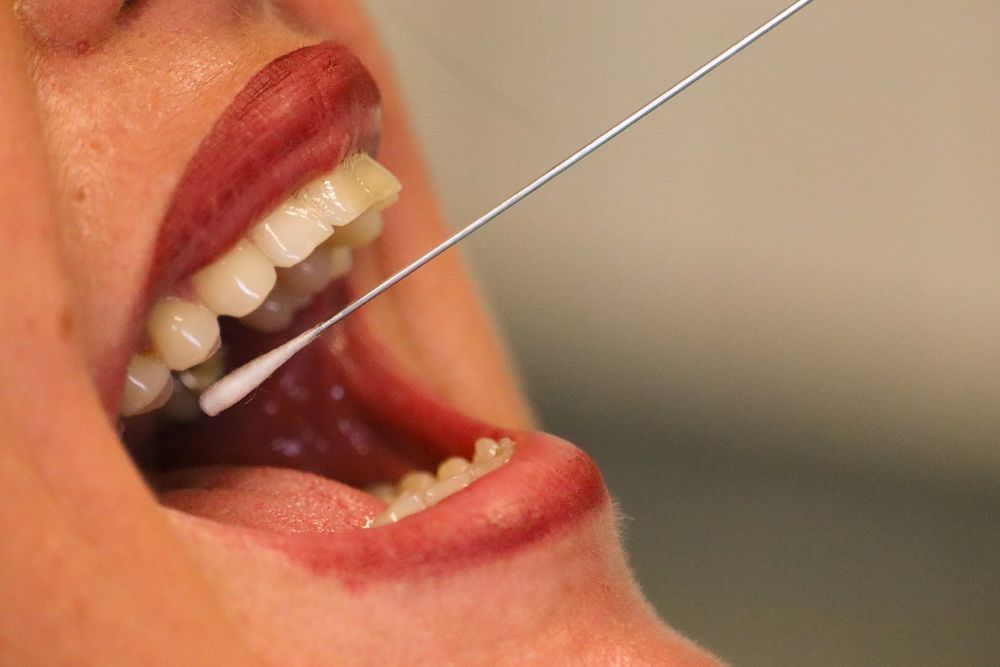 A Covid testing centre will be in place at Alderney Airport ahead of direct flights from Southampton resuming on 1st July.
Passengers will be directed to a portacabin next to the apron where their Travel Tracker documentation and proof of vaccination will be checked.
Those not double-jabbed and required to self-isolate will be tested.
Aurigny staff at Southampton Airport will ensure passengers have completed the Travel Tracker before boarding their flight, and check proof of vaccination.
Passengers arriving from Guernsey will go through the existing arrivals procedure, but those who have transited from the Common Travel Area will be directed to the new area.
There will also be a testing centre at Alderney's harbour for ferry passengers and visiting yachts.
Pleasure boats arriving from outside the Bailiwick with anyone on board who does not have the necessary paperwork will be directed to an isolation buoy and given a time to go ashore for test.
From 1 July passengers arriving in the Bailiwick from the Common Travel Area - the so-called 'Blue zone' - who have had both vaccine doses at least 14 days before travelling will not be required to be tested or self-isolate.
The Blue zone includes the UK, Ireland, Isle of Man and Jersey.
People travelling from the UK or other parts of the CTA who are not yet fully-vaccinated will continue to be subject to the category requirements based on Covid prevalence rates in the country/region they are travelling from.
The States of Alderney is recruiting staff to a Welcome Team which will be responsible for processing travellers at the island's borders from 21 June to 30 September.