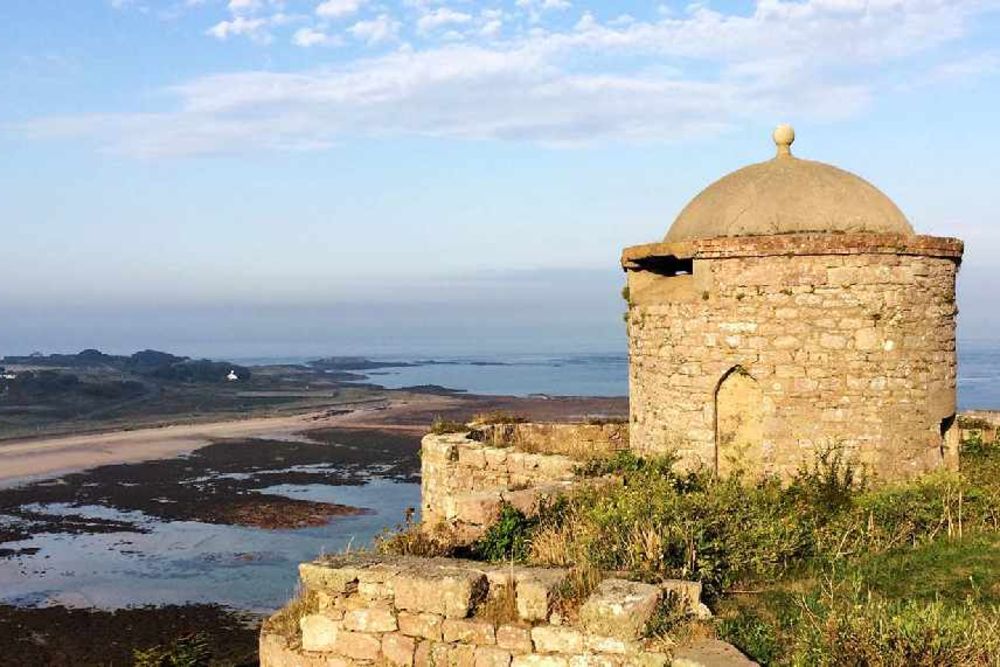 Alderney is thanking people in the Bailiwick for their 'incredible support' taking staycations over the summer.
The President of the States of Alderney says 'little did we imagine in the dark days of early April that opportunities would present themselves to salvage - in some part - the vital hospitality sector.
In an open letter, William Tate says travel restrictions have provided an 'unrivalled opportunity' for islands to support each other in managing the economic impact of the pandemic.
He says many Alderney residents have enjoyed their stays on their sister islands and it has given the Bailiwick community a better idea of what Alderney is about.
"Many friendships have been made and hopefully this will be reflected by many return visits as we move forwards. There is a very strong sense that as a Bailiwick we are "in this together" which encourages us all to make the very best of this unprecedented situation working together for all our futures.
We look forward to welcoming our new friends back again and guarantee them that we will continue to do everything in our power to make their stay a memorable one."