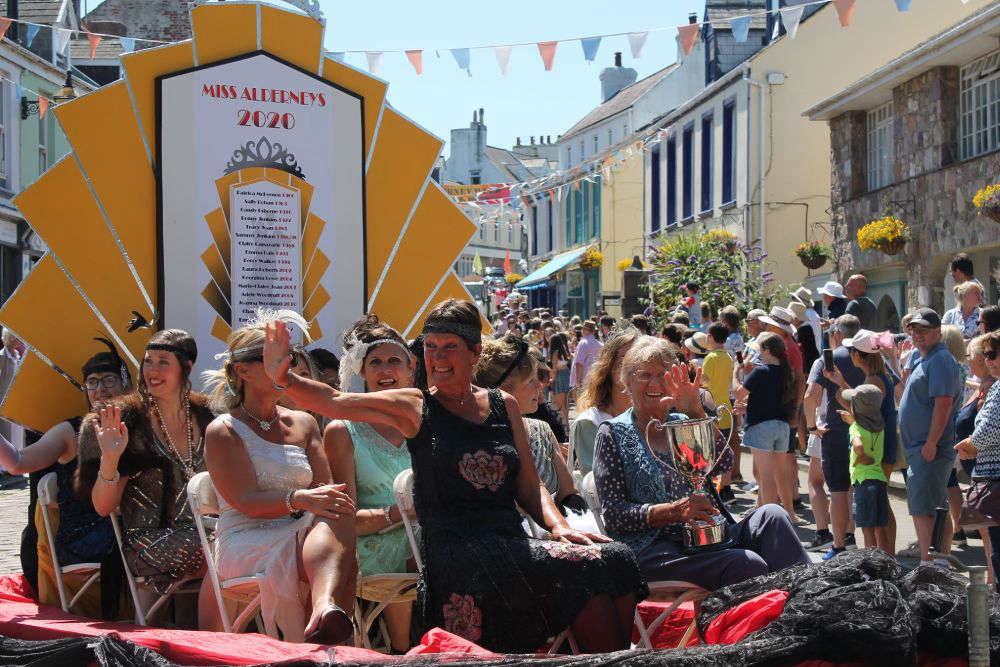 Credit: Alderney Week
It's a week before islanders in Alderney gather to celebrate their biggest event of the year and it's been cancelled.
Alderney Week's committee has made the decision not to go ahead with this years celebrations due to the unexpected surge in Covid-19 infections in the island.
Ronnie Cairnduff has been heavily involved with the event for many years. He explains that it's sad but necessary to protect the population.
"We were aware of mounting public concern about the possible risk of further infections or isolations leading up to and possibly occurring during Alderney Week. With large numbers attending Cavalcade Day and other major events, it would be impossible to implement some of the measures now recommended to ensure social distancing and tracking.
"There is no doubt, should any new cases be detected during Alderney Week, we, the organisers, would be made to feel in some way responsible. We would like to express our sincere thanks and appreciation to our many sponsors, event organisers and individuals who have supported Alderney Week this year and we hope they understand our difficult decision."
Each year, islanders in Alderney get involved with a large number of events including raft racing, bunker partying, and the opening parade.
'Alderney Adventures - The Show Must Go On' had been planned as this year's theme.
2021's event was due to get underway on 2 August, where 70 events were organised to take place over the week.
The news follows the announcement that the the Miss Alderney Disco and the Little Miss and Master Children's party, due to take place on 24 July, has been postponed.
This event has now also been cancelled along with the main celebrations.
Alderney Week's committee has been speaking with Health Authorities and has been meeting with members of the CCA.
The current 'isolation' situation is and may continue to cause shortages of the many helpers and volunteers that are crucial. Some have already taken the decision to pull out of the programme.
Organisers say Alderney Week will make a grand return in 2022.