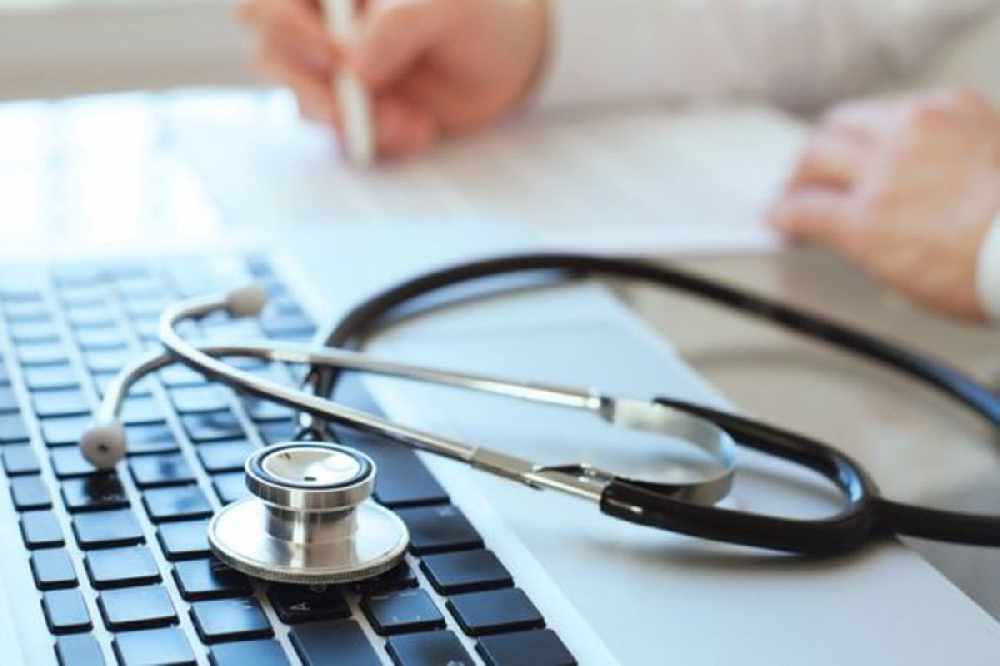 Alderney's only GP practice, the Island Medical Centre, is to close on Friday (6 May) with no indication if, or when, it will re-open.
The Island Medical Centre's website shows that more than 10 staff are employed there, including five GPs, two nurses and an administration team.
In fact, Island FM has been told just a single GP is in place, with others having resigned or retired.
It is understood that staffing and recruitment is a factor in the decision to close the privately-owned businesses at short notice.
"The main concern was that they are battling to find doctors - locums -to support the practice and with only a single GP in place it is extremely difficult for him to provide service on a continuous basis." - Bill Abel, Chairman of Alderney's Policy and Finance Committee.
In a statement, Deputy Peter Ferbrache, the head of the Policy and Resources Committee, said the States of Guernsey and Alderney are working together to find alternative GP services "at a pace."
"'We understand that this situation will be cause for concern for Alderney residents,so we want to reassure islanders that we are exploring all available options to ensure the Alderney community receives appropriate GP support in the short term, and to develop a sustainable and robust healthcare service in the long term."
The Island Medical Centre provides the full range of GP and practice nurse services, but crucially also operates an out of hours emergency service.
Services provided by Health and Social Care at the Mignot Memorial Hospital are unaffected.
Deputy Ferbrache said he appreciates it was an uncertain time:
"Both islands' governments were very concerned to learn from the owner of Island Medical Limited that he would be closing the Island Medical Centre practice this coming Friday (6). This is understandably a difficult time for staff who work for the practice and it is important to note that the current difficulties are no reflection whatsoever on them."
"We have been actively exploring alternative options to ensure appropriate GP cover remains in place for the people of Alderney in the context of an acute national shortage of these doctors. We will provide an update as soon as possible."
Mr Abel says the hospital might temporarily provide primary health care if necessary:
"We obviously are working through some of the options that are available to ourselves via the Mignot hospital and then also in terms of engaging with the Island Medical Centre practice to resolve the issues. I am hopeful we can get resolution before Friday on something, but it is not an easy situation."