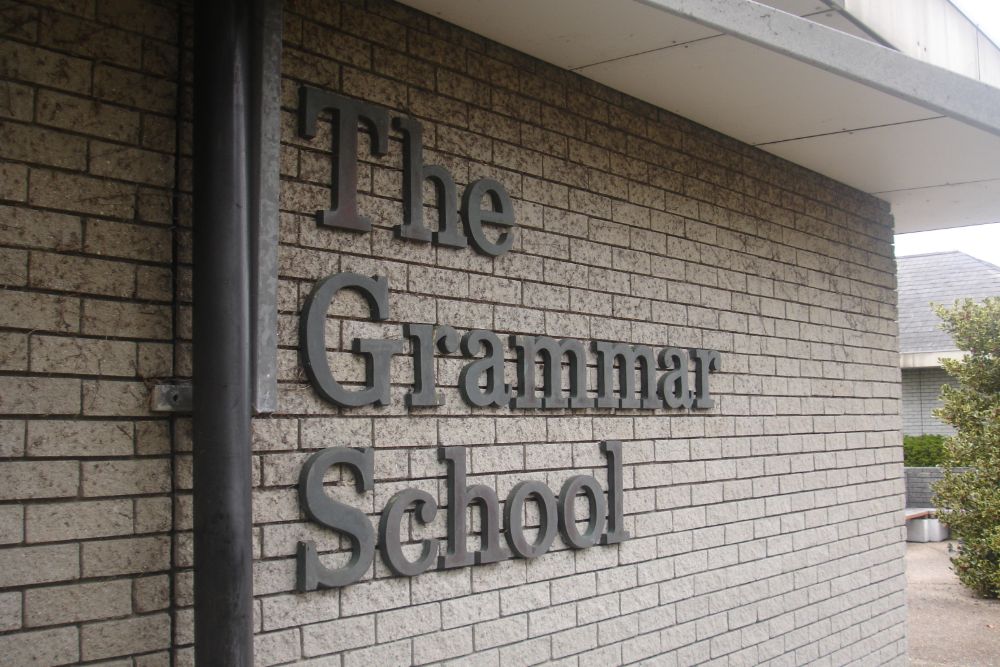 All Guernsey Schools, including pre-schools, nurseries and child minders are to remain closed until at least next Monday to reduce the risk of spreading coronavirus further in the island.
Speaking at today's media briefing the Chairman of the Civil Contingencies Authority, Deputy Peter Ferbrache said he recognised this could cause issues for some parents, especially those of essential workers but it was a necessary action.
"We'll be reviewing our decision later in the week to see if it will continue next week. So we don't know yet if it will be possible for children to be on site next week. That depends on what happens over the forthcoming days.
"Now we fully appreciate that will be difficult for some parents, children and employers trying to run essential services. We sympathise with them, but they being intelligent people will know we have not made this decision lightly."
"The decision will help support our principle objective to stop the rapid transmission of COVID-19."
The CCA says they've continued to identify cases in schools but parents are asked not to call Public Health. The scheduling team will contact students and staff at schools where cases have been confirmed to book them in for tests.
If your children develop symptoms please contact the clinical helpline 756938/756969 or your GP.
Dr Nicola Brink, Director of Public Health, said:
'We have continued to identify cases in education settings and it remains cause for concern. Keeping education sites closed to all students is an important measures as we remain focused on our principle objective of trying to stop the rapid transmission of COVID-19.
"We are acutely aware of the impact for vulnerable students currently unable to be in school and for those parents who are essential staff and we as a community need to be in work. We are examining all options to get sites open as quickly as possible, and in the safest way possible, to support vulnerable students and the children of essential workers.'