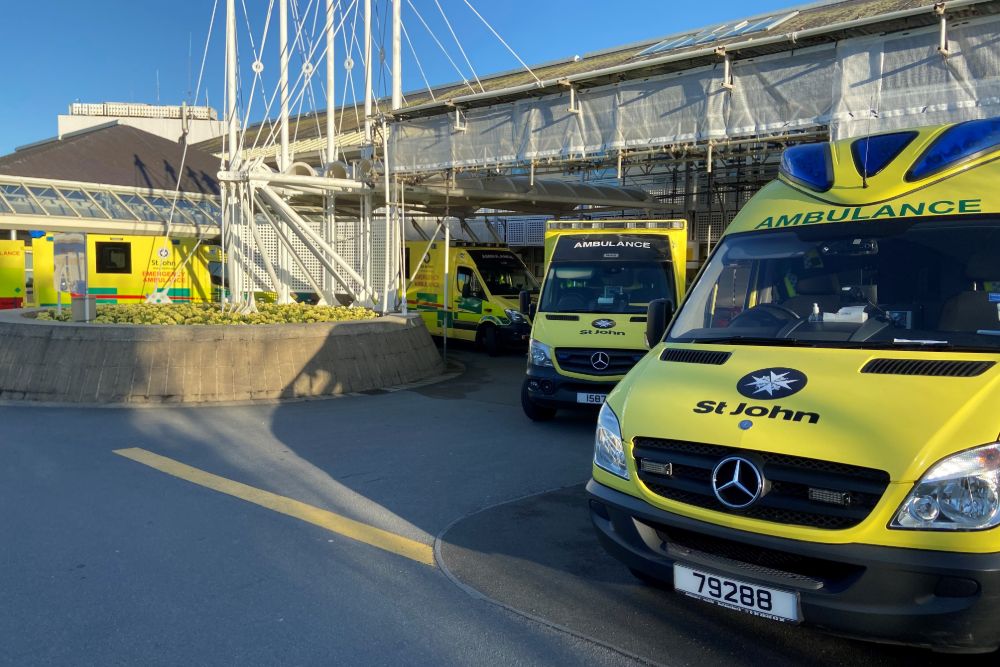 Fees for the St John Ambulance Subscription Scheme are increasing for 2022.
Adults in Guernsey will have to pay a one off £55, senior citizens will pay £40 and it will be £25 for under 18s.
That is up from £36, £31 and £15 respectively.
Herm residents can subscribe for £80 and those in Sark pay £130.
St John is contracted by Health and Social Care to provide an ambulance service. HSC provides some of the cost of running the service and the charity has to raise the rest through fees and charges.
Those who don't take a subscription or have adequate health insurance and need an emergency ambulance will get a £390 bill.
Stuart Brennan, Chief Financial Officer at St John Emergency Ambulance Service, says even the higher subscription charges represent value for money.
"If for any reason you need an emergency ambulance and you don't have cover, you can incur a charge of up to £390, so the one-off payment gives you peace of mind in the unfortunate event that you need our help.
Over the past few years costs have gone up disproportionally and on 2021 the Emergency Ambulance Service has seen a significant increase in demand, which has meant an increase in staff time and associated costs. The price of medical consumables, pharmaceuticals and insurance premiums have also increased significantly, in part as a result of the Covid-19 pandemic, so St John needs to cover its costs to ensure we can continue to provide an excellent standard of care to islanders in their time of need.
Although the subscription charges have increased, even for a family of five, the subscription costs are still cheaper than a single ambulance call out charge for one person."
The ambulance subscription scheme entitles each Guernsey resident with a subscription to up to 50 free emergency ambulance responses, assessment and medical treatment and up to 10 non-emergency ambulance transfers.