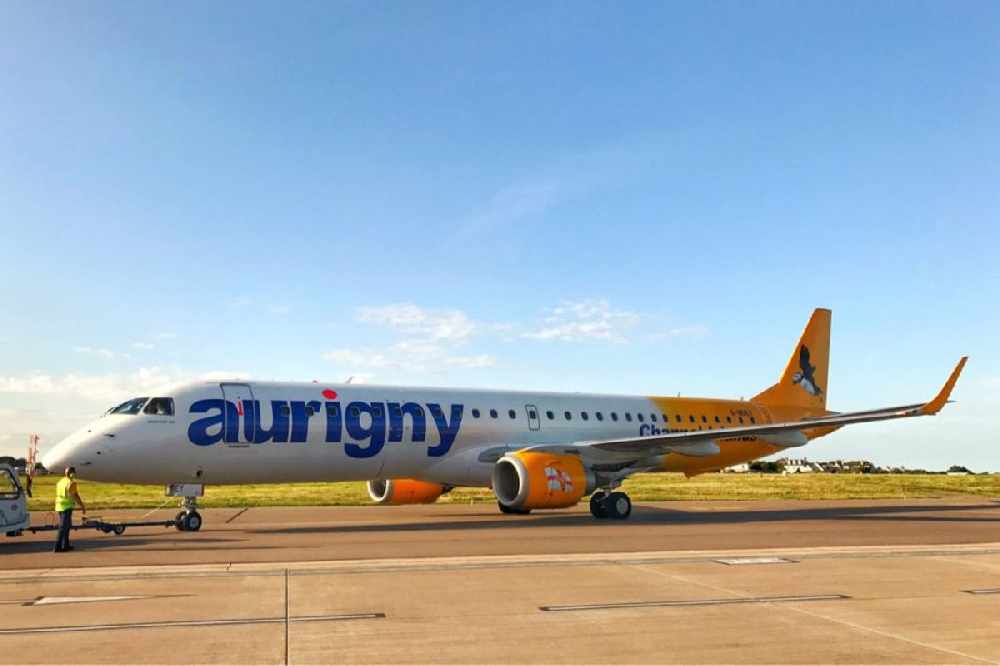 ​​​​​​​Aurigny's chairman, Andrew Haining, will be stepping down from the role at the end of this year.
Mr Haining joined the airline in 2016 at the end of Jon Moulton's term as chairman.
Aurigny say the formal process of identifying a successor has begun, and a job advert has appeared in the Guernsey Press.
A spokesperson for the airline says Mr Haining's role actually ended in March.
'The STSB (States Trading Supervisory Board) asked him before then if he would be prepared to extend his term, and he expressed a willingness to stay on for the balance of 2019 to oversee the orderly handover to a new chairman.'