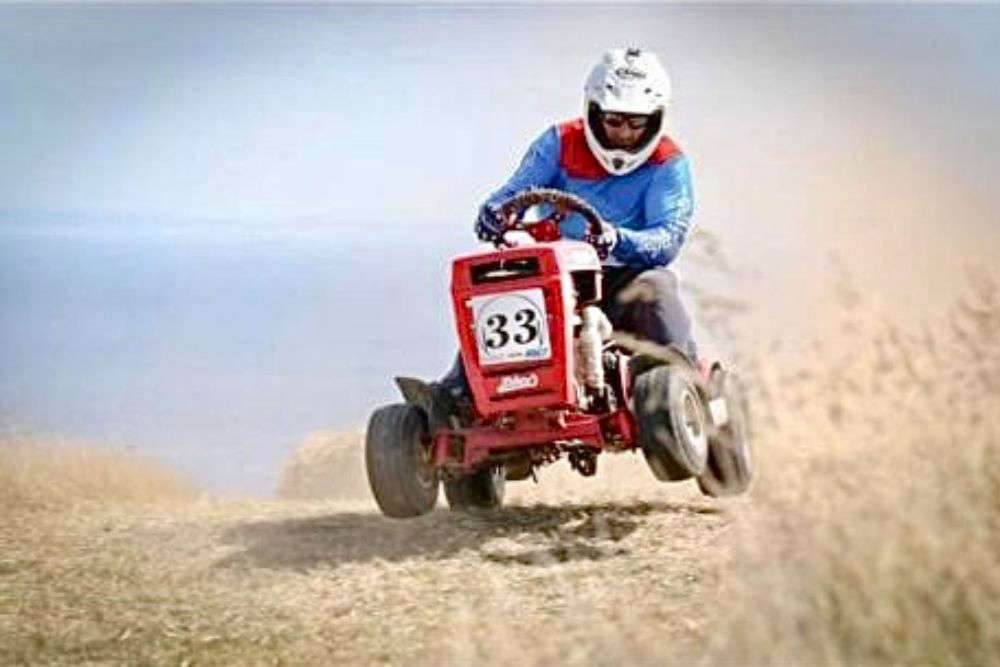 The hill climb is back this evening (27 August) with competitors travelling from further afield to get involved in the unique race.
The race will take place between 6pm and 8pm with 28 competitors, including one who has travelled from England.
Organisers Karl Rang and Glenn Williams are putting on the lawnmower events for their eighth year in aid of several Sark charities, including the doctor, ambulance, fire service, the Flying Christine and the lifeboat.
Competitors will start at the bottom of the harbour hill and the fastest modified machine to reach the finish line near the electricity works office will win.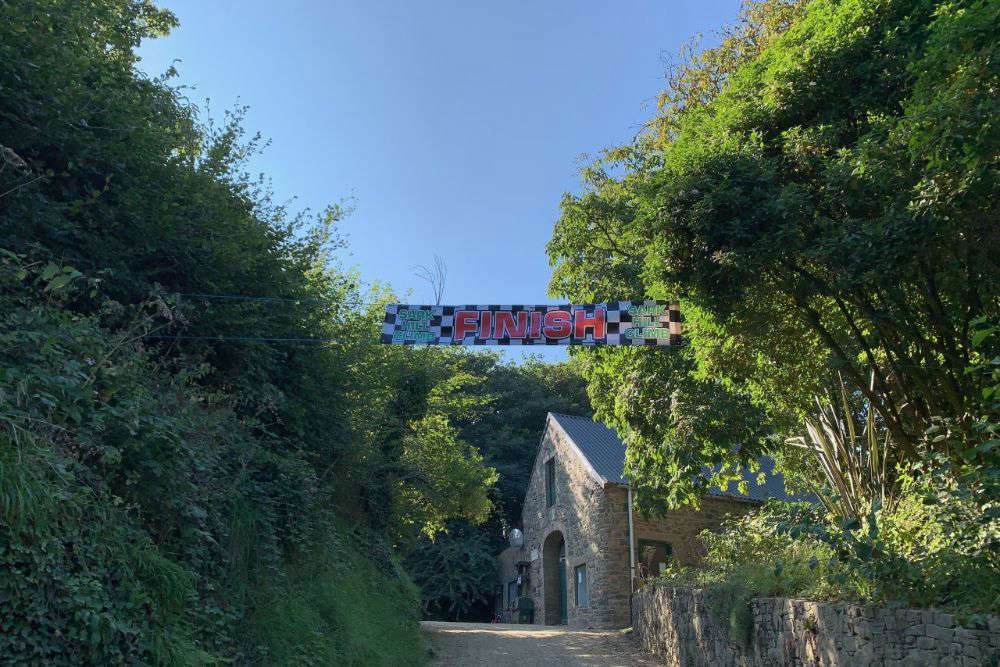 Karl says the event is getting bigger every year but coronavirus has prevented some people from attending.
"We've got a lot more mowers this year. We've got about 28 this year whereas last year we had about 22. Hopefully they all make it to the top without any crashes. We had one on the first year.
Normally we get people from Jersey. We've got one chap coming from the UK with his mower as well. Obviously if we didn't have Covid we would be getting a bigger variety of people coming in. Guernsey do it quite a lot and I think there were people in France who were keen to come for the hill climb because I think we are the only ones who do mower racing as a hill climb, so it's quite unique."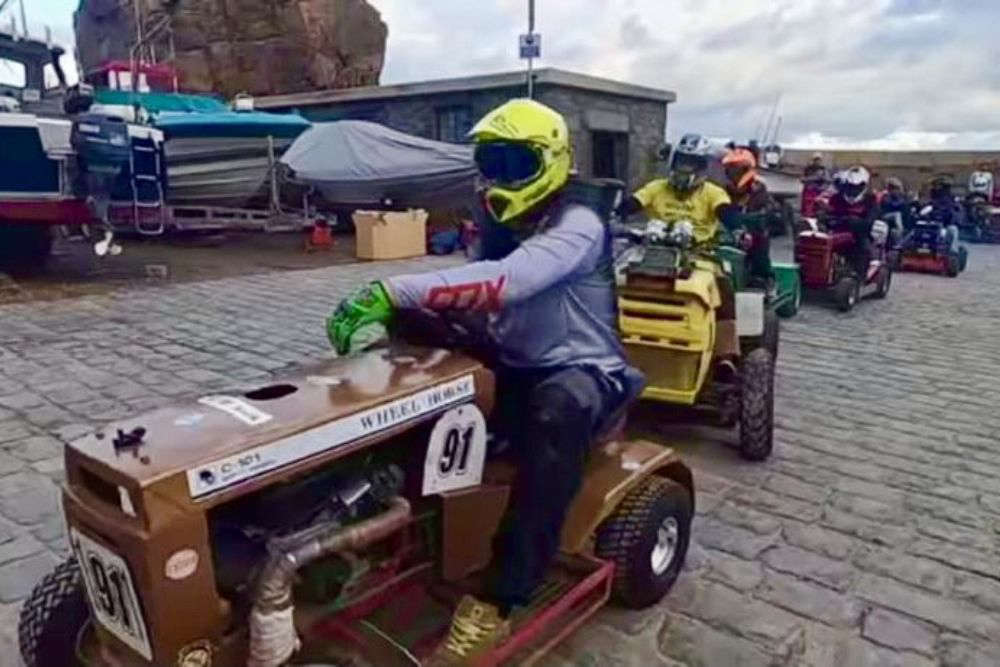 A second racing event will get underway tomorrow (28 August) between 10.30am and 4pm, with the machines attempting to outdo each other in a field rather than on a steep incline.
Glenn says this year's event will be a nice way to end the year after the coronavirus pandemic.
"I think it's a good way to finish off the strange year we've had anyway. This is the last big thing for Sark - the hill climb on the Friday night and then another race day on the Saturday - it finishes off our year anyway.
All the mowers are getting to spec and getting faster all equally the same. So [the winner will be] whoever sneaks past the next person and gets those laps, and obviously, not breaking down.
We race for three and a half, four hours so it's more an endurance race than just having a few laps and seeing who's fastest so you've got to take your time."
Glenn explains what he thinks draws in the crowds.
"Just everybody having a good time, just the buzz. Obviously the guys that do it, we have a go now and again, but I think it's just petrol and going fast. It's good to see it. It's turned into a big sport."