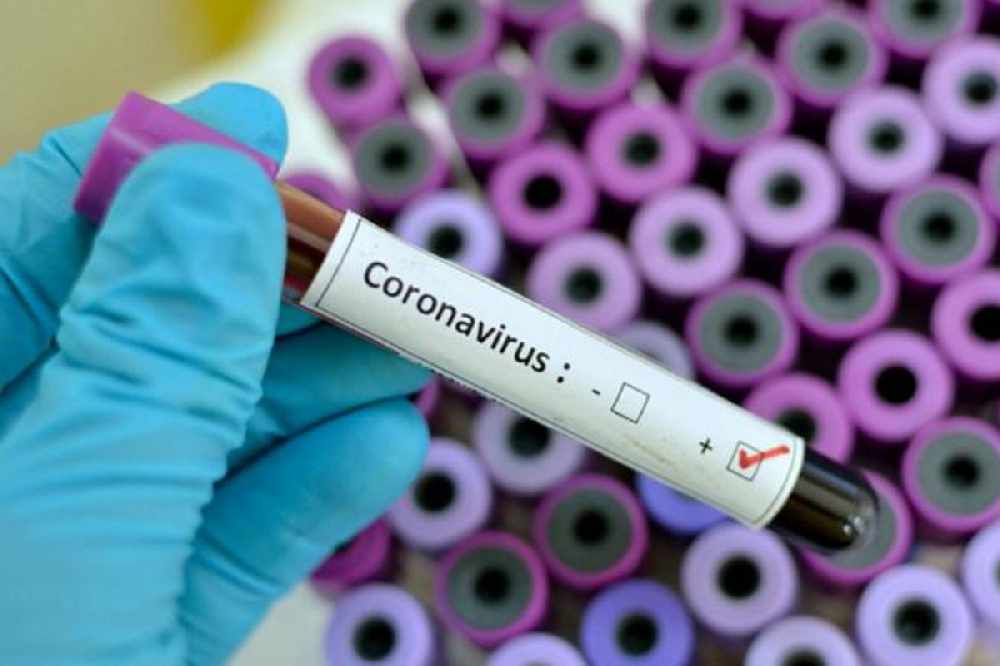 Certain people in Alderney are being urged to come forward for testing after a Covid outbreak in the island.
Three people tested positive for the virus on Thursday and eight members of school staff were identified as close contacts.
People who went to the following places are being told to get tested:
The Divers Pub on Sunday 11 July from 8pm, when the Euro 2020 final was being shown
Cantina No 6 on Sunday 11 July between 4pm and 8pm
The Blonde Hedgehog on Friday 9 July between 8am and 4pm
Concert at St Anne's Church on Saturday 10 July from 7pm
The Seafarers Service on Sunday 11 July from 10:30am
Alderney Sailing Club on Thursday 15 July from 6:30pm
Tests can be booked by calling the Alderney Welcome Centre duty phone on 01481 520266 between 8am and 5:30pm.
"We carried out significant surge testing among different groups in Alderney yesterday but having reviewed information coming from our contact tracing processes, there are instances where we know people attended these locations between these times identified, but we've been unable to confirm their identity.
"So we are now embarking on additional testing in the form of source testing. As such it's really important for people to get in touch for testing if they were at any of these establishments during the times outlined." - Dr. Nicola Brink, Director of Public Health.
Four nurses have been sent to Alderney to help with the testing effort.
People living in Alderney are being told not to call the hospital or Island Medical Centre for general queries so staff can focus on those who need medical care.
"From a Guernsey perspective we are doing everything we can to support Alderney and contain the identified cases and any spread. This includes both complete Public Health resources and all other relevant States of Guernsey services.
"The measures advised will be proportionate and in line with our strategy of living responsibly with COVID-19." - Deputy Peter Ferbrache, Chair of the CCA.
Routine care home visits have been suspended at Mignot Memorial Hospital and Connaught Care Home as a precaution.
Islanders are being asked to stay at home if felling unwell, wear face coverings, wash hands regularly, keep indoor places well ventilated, and practice social distancing.
Public event organisers are being urged to keep a list of people who attended.
Anyone with symptoms is asked to call the Clinical Helplines on 01481 756938 or 01481 756969.
"We have always said that we would see clusters or outbreaks of cases as we learn to live with COVID-19. We have also said that intermittent use of NPIs might be required from time to time.
"Alderney residents, and those travelling to Alderney, are advised to adopt NPIs whilst we work with Alderney colleagues to carry out further testing and contact tracing." - Dr. Brink.