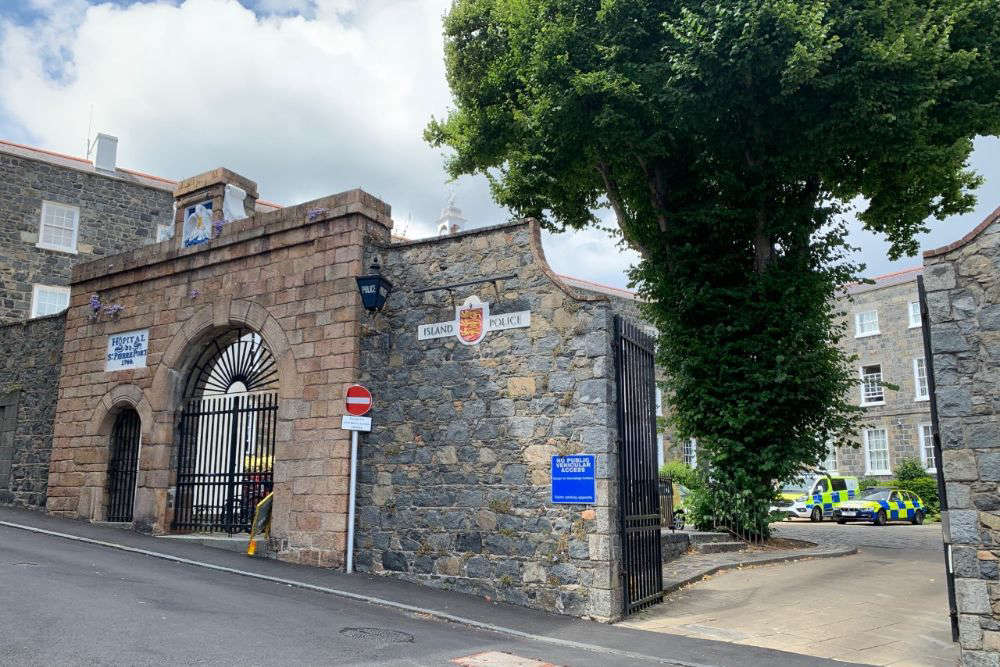 Guernsey Police want to speak to those who saw a man and woman being assaulted near the North Plantation in St Peter Port in the early hours of yesterday morning (28 January).
A group of three men and three women were involved in the alleged incident at 12:40 am between Pier Steps, La Quay, and the North Plantation.
The force says the incident broke out into the road and vehicles travelling along North Esplanade had to stop until they got out of the way.
It's alleged that the man was assaulted first by the group, with the woman then hurt after trying to help him.
Officers are looking for the drivers of those vehicles, and people who walked directly past at the time, to help with their enquiries.
Anyone with information is asked to call the Investigation Support Unit on 222 222 or Crimestoppers anonymously on 0800 555 111.