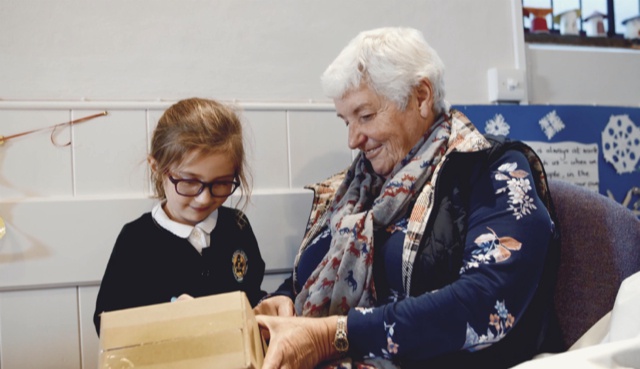 Helping Hands has donated more than £300,000 to local causes since it was established.
The Channel Island Co-Operative fund was launched 2 years ago - it's aim is to help local groups, ideas and charities with a cash injection.
Last year the society received 109 applications and donated more than £17,000 to 33 organisations.
Katey White is the membership manager for the Society - she says:
'We are delighted to once again open our Helping Hands fund and invite applications from charities and community groups who have a good idea and need funds to make it happen.
'As a community retailer, our vision is to make a real difference to our local area, which is what Helping Hands has done for more than 20 years. We are proud that Helping Hands makes a real difference to the vital work that so many local groups do. We aim to make the fund as accessible as possible, especially to those groups where a few hundred pounds can make all the difference to the work they are doing across the Channel Islands.'
The application window is open until the 5th February and you can apply online at www.channelislands.coop/helpinghands