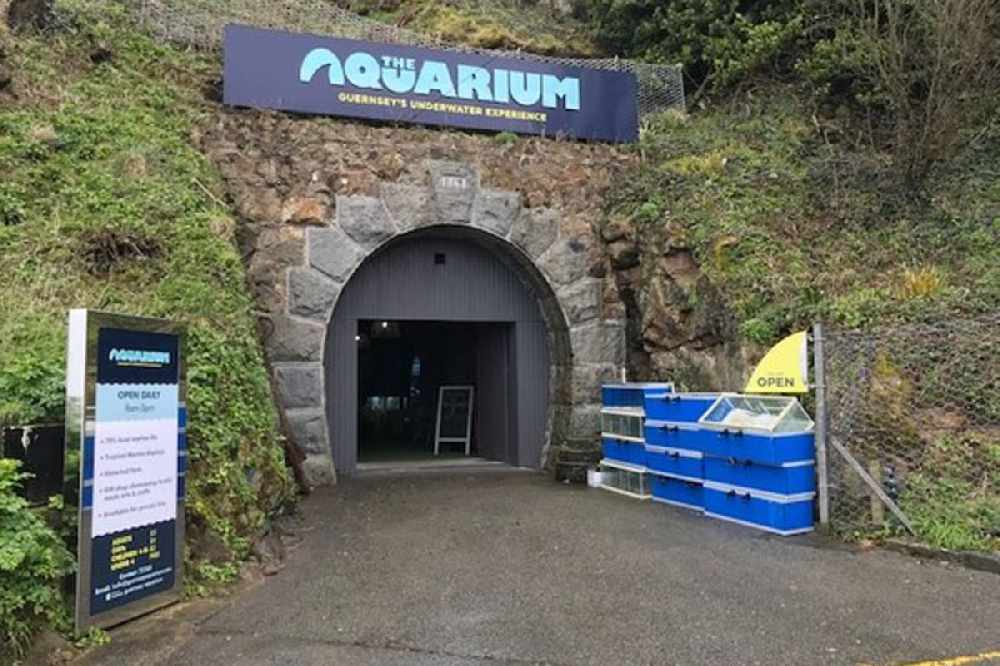 Photo courtesy of tripadvisor
The States is inviting expressions of interest for the premises at La Vallette.
Mark Ogier, Head of Estates Strategy for States Property Services said 'We're looking for something that has long-term viability and that benefits the Island. We're also considering a range of factors including the environmental, economic and employment impact of any ideas for how the site would be used.
"If there are ideas for how the site can continue to contribute to Guernsey's tourism offering, that will also be taken into consideration.'
The States say the site is unique, set into the cliff-face at a beautiful location on the St Peter Port seafront with panoramic views of Jethou, Herm and Sark. It is also an area that is expected to see improvements socially, culturally and economically, with plans being developed for other sites at La Vallette as part of the Seafront Enhancement Area Programme.
More information on the criteria and how to bid can be found on the States Tender Portal or by contacting property services by email at property@gov.gg or by phone on 717306.