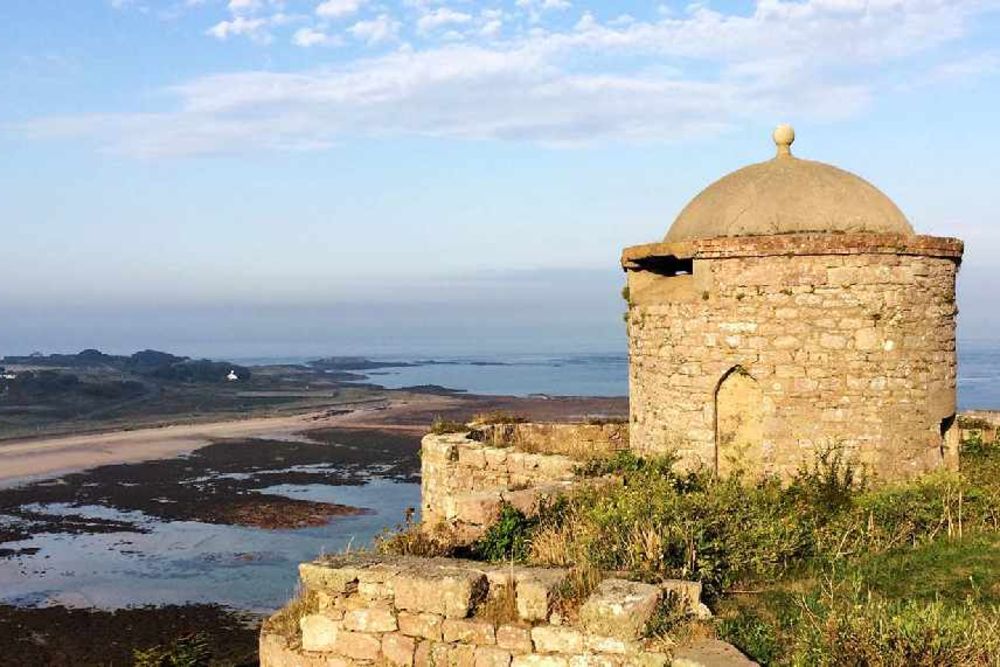 People travelling from Guernsey to Alderney or Sark now have to self-isolate for 14 days by law.
The rule took effect at midnight on Monday (25 January)
Travel within the Bailiwick had previously been unrestricted.
Earlier, Island FM reported that the Civil Contingencies Authority and Alderney Operational Group were meeting to discuss movements between the islands.
The AOG said those who had recently returned from Guernsey should consider self-isolation as their 'public duty'.
The CCA has since agreed to introduced a legal requirement for travellers from Guernsey to Alderney - and to Sark - to self-isolate for 14 days.
There are some exemptions - so example for medics and for those returning to Alderney following medical treatment.
"This important addition to the protection of Island residents has been introduced very quickly and the civil service is working as fast as possible to set up a suitable system for exemptions. In the short term we are working with Island services to ensure that there are no hold ups for those arriving in the next few days. Your patience and understanding is requested in these difficult circumstances. " - the States of Alderney
The self-isolation rule is for travel from Guernsey to Alderney and not the other direction.
Lockdown rules apply across the Bailiwick.