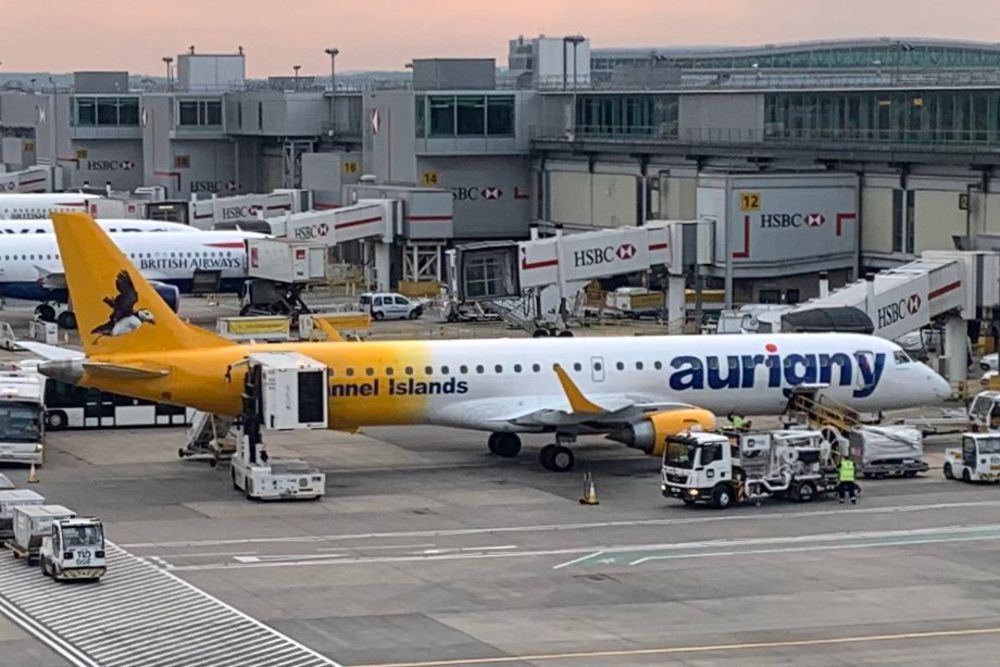 Flights to Birmingham and Exeter are here to stay after Aurigny announced it would be permanently taking over the routes following Flybe's collapse.
Regular services to Birmingham are due to begin on Wednesday 11th March, operating once a day - except for Tuesday and Thursday.
Exeter flights will run once a day on Mondays, Thursdays, Fridays and Sundays starting on Thursday 12th March.
The airline's Chief Executive, Mark Darby, says it's important to keep the Bailiwick connected:
"We believe that maintaining Guernsey's connectivity is key and with the collapse of Flybe it is an unmissable opportunity for Aurigny to provide a valuable customer service, while at the same time increasing our operation and improving our financial position.
"Given that we are able to do this with no increase in fixed costs and with aircraft, crew and a user-friendly booking system immediately available to us, we hope that this will alleviate some travel concerns that islanders may have at this time."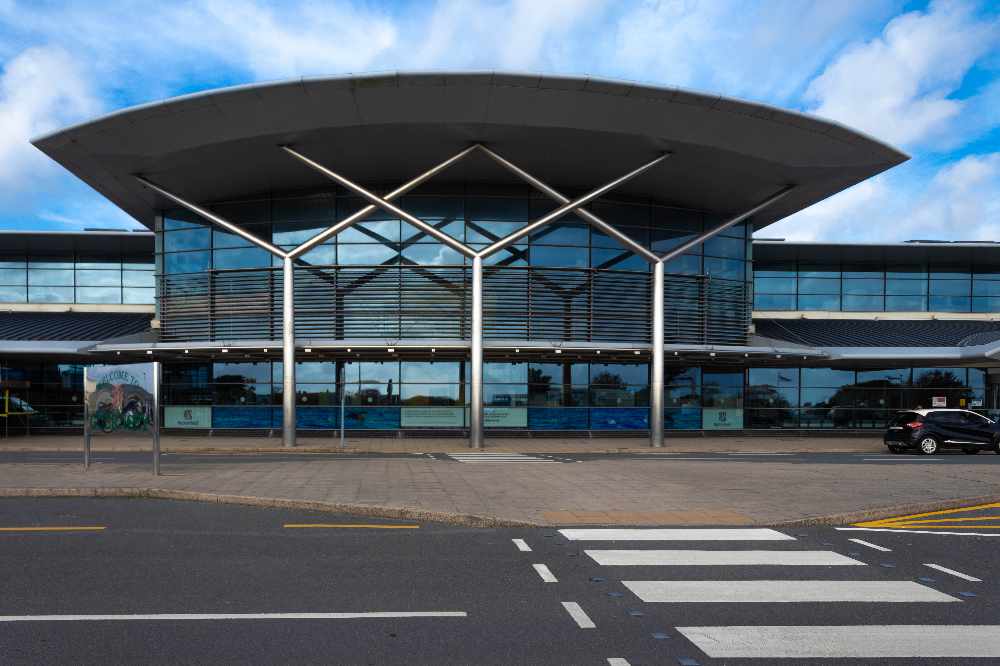 Aurigny has announced several changes to routes to and from Guernsey Airport.
At the same time, the States-owned airline says it will be temporarily reducing the number of flights to London Gatwick following a slump in bookings put down to the Coronavirus outbreak.
Mr Darby says passenger numbers have been dwindling over recent weeks leading to them 'streamlining' their weekday flights:
"We have seen a fall in demand for our Gatwick service as well as an increase in 'no shows', as customers respond to travel concerns worldwide in the wake of the Coronavirus.
"By cancelling some of our morning and evening ATR rotations, we can operate our Embraer jet to full capacity and mitigate any losses in revenue and avoid flying aircraft half-full. In addition, it means we maintain spare crew capacity in the event that the virus reaches our shores and our own staff are unwell."
Aurigny says customers due to travel on affected flights will be contacted and re-booked within two hours of their original departure time.