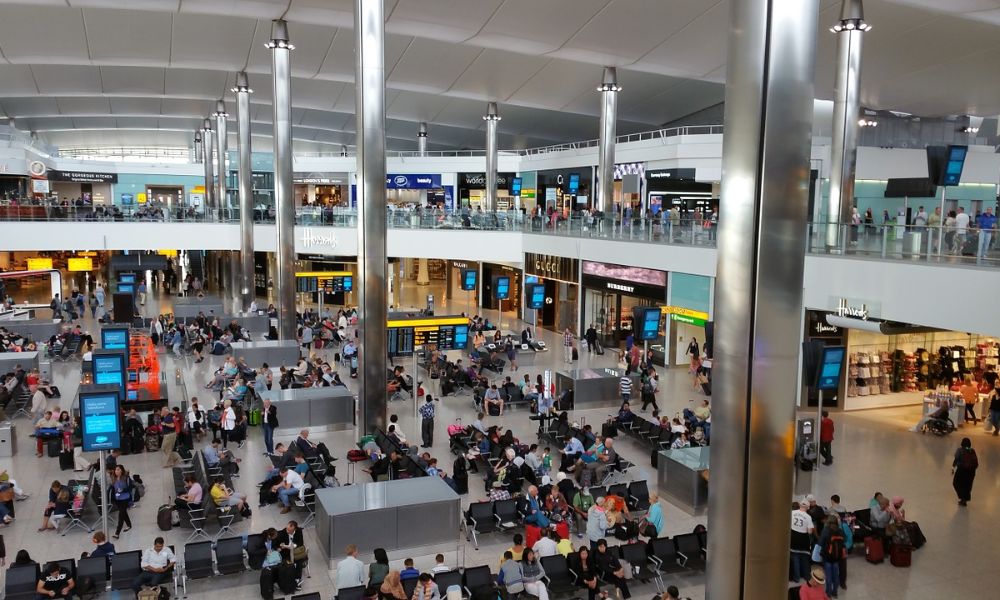 Guernsey's States says Aurigny won't be taking up slots at Heathrow.
Island FM revealed the airline had secured daily slots from the London hub over the winter, but the States' Trading Supervisory Board says it won't be taking up the offer.
Aurigny had confirmed the offer to IslandFM, saying more details would be available once the airline had 'finalised their plans for them'.
Since then, a spokesperson for the STSB has said the offer of the Heathrow slots was discussed 'at length' at shareholder company meeting last week.
A statement from STSB reveals: "At a joint quarterly STSB/Aurigny shareholder company meeting held last week (Thursday 10 September), the offer to take up winter only Heathrow slots, with no possibility of grandfather rights for the future, were discussed at length.
"Given that demand for services to London this winter is expected to be substantially down on previous years - due to the Covid situation – additional traffic is not anticipated. Therefore in order to operate these slots, the Heathrow service would need to be substituted for a Gatwick service. There would therefore be a significant cost to operate a daily service to Heathrow for this winter only.
"Given the costs to the airline and the temporary nature of the slots, the STSB unanimously agreed to support Aurigny's position not to take up this offer."