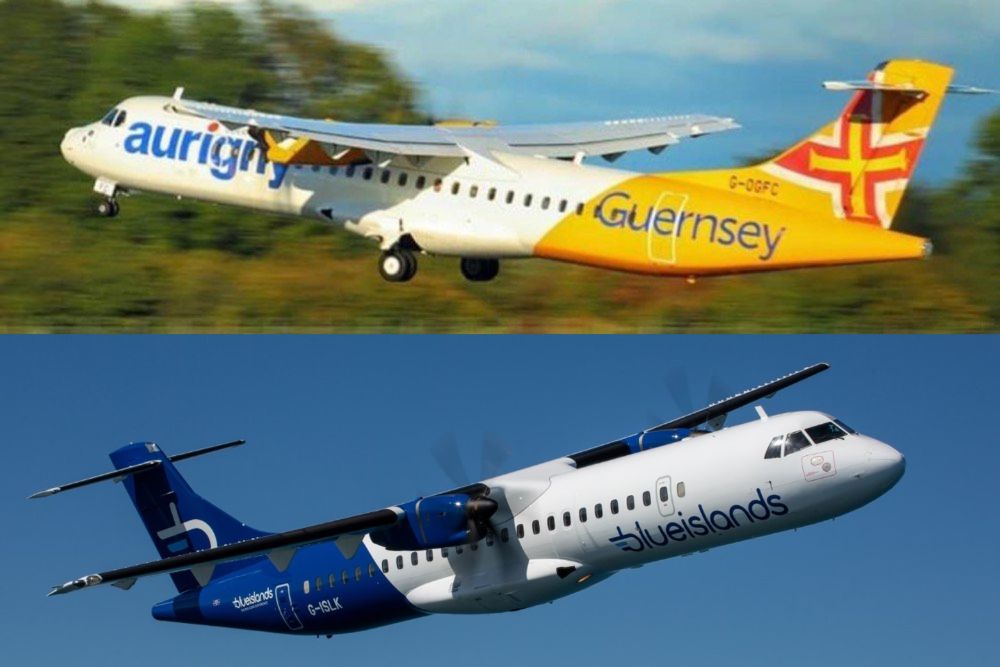 Passengers are being told that if a solution to the air licence isn't agreed by 10 April, they will be flown to Belfast and taken by coach to Dublin instead.
Aurigny began its Guernsey to Dublin route on 16 March and it will continue to operate as normal under a temporary licence.
That expires on 10 April, and as a precaution, the airline is emailing booked passengers to inform them that after this date they may face a diversion to Belfast.
In a statement, the airline says the issue with the licence is "highly unusual and totally unexpected."
"Aurigny has applied for and received permits and subsequently operated several flights to and from Ireland since Brexit and believed the permit for these new services to be a formality. An application was made to start this same service in the summer of 2021 and it was approved, so we had no reason to expect it would be any different in 2022."
Aurigny is apologising to its customers and says it continues to work on a solution alongside the States and the British and Irish authorities.
Blue Islands is suffering similar issues with its Jersey to Dublin licence and is routing passengers to Belfast City airport instead.