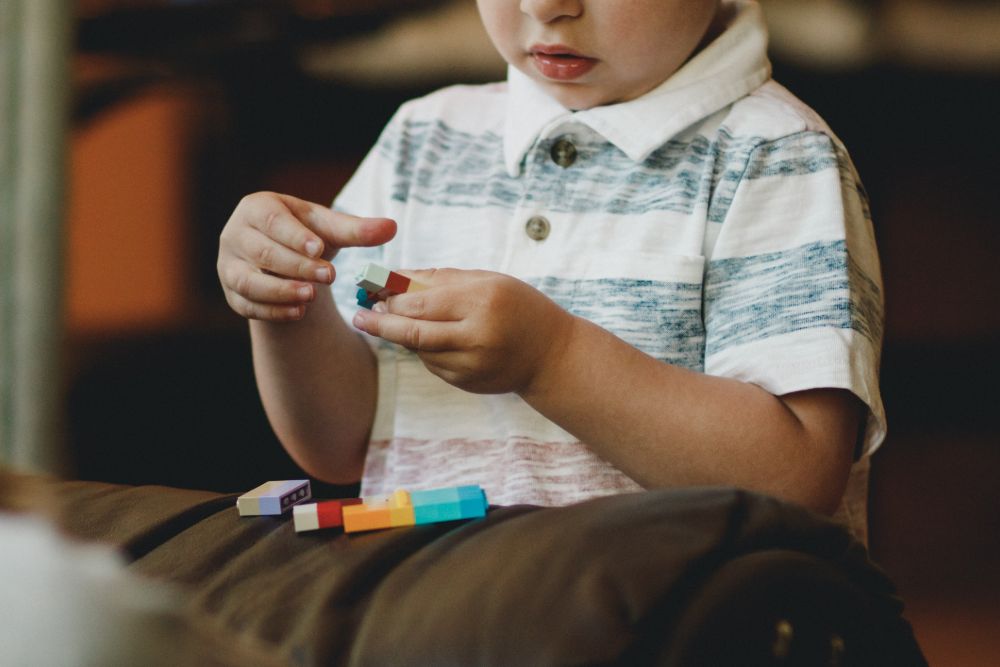 A charity dedicated to improving the lives of people with autism has welcomed news that a dedicated community paediatrician has been appointed to assess children for the condition.
Health and Social Care says the appointment will help progress the autism framework, which aims to help families access the services they need.
The post-holder is due to start work next February.
Andrew Warren, chair of Autism Guernsey, says it's been a long time coming.
"We're very, very pleased, it's something that we've been waiting for, for years. So the fact that this now appears to be happening is great news," he says.
"We know that there are families that have been waiting for up to five years for this. What it means now is that they can now access that kind of diagnosis.
"For autism in particular, diagnosis is very important because quite often it then gives the people concerned an understanding of why they face certain social difficulties in their lives and then gives them the routes to actually dealing with those."
HSC says the autism framework will be developed along with service- users, their carers and the third sector.
The committee says it's aware of the real and practical challenges that families affected by the condition face.
It says recruitment nationwide is difficult because of shortage in the specialism, but that it is working to address that so people can get the support they need, whether or not they have a diagnosis.