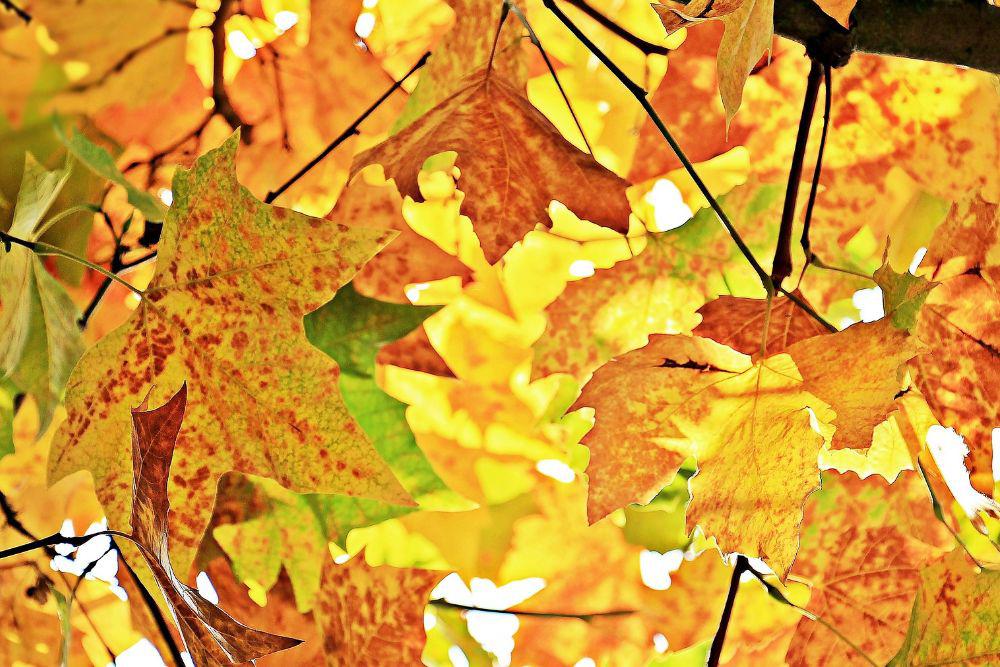 This year's Autumn Walking Festival gets underway this Saturday.
Organised by the Bailiwick of Guernsey Guild Of Accredited Guides there will be over 40 walks for visitors and islanders to enjoy.
Carla Bauer is from the Bailiwick of Guernsey Guild of Accredited Guides:
'The festival is perfect for visitors, but we also receive a good amount of local interest which is equally encouraging for us. No matter who you are, Guernsey is an island that just keeps on giving in terms of interesting facts and gorgeous scenery and, as proud islanders, we never tire of it. We want to be as inclusive as possible so there are options for families, wheelchair users, workers in the town area and those in Alderney and Sark. Each walk is based on different themes such as heritage, flora and fauna, food, folklore and even the paranormal. The festival invites islanders to become a tourist for a few hours in the hope that we can hear them say: 'I never knew that!'
Guides start at £3 per person and you can find more information here.