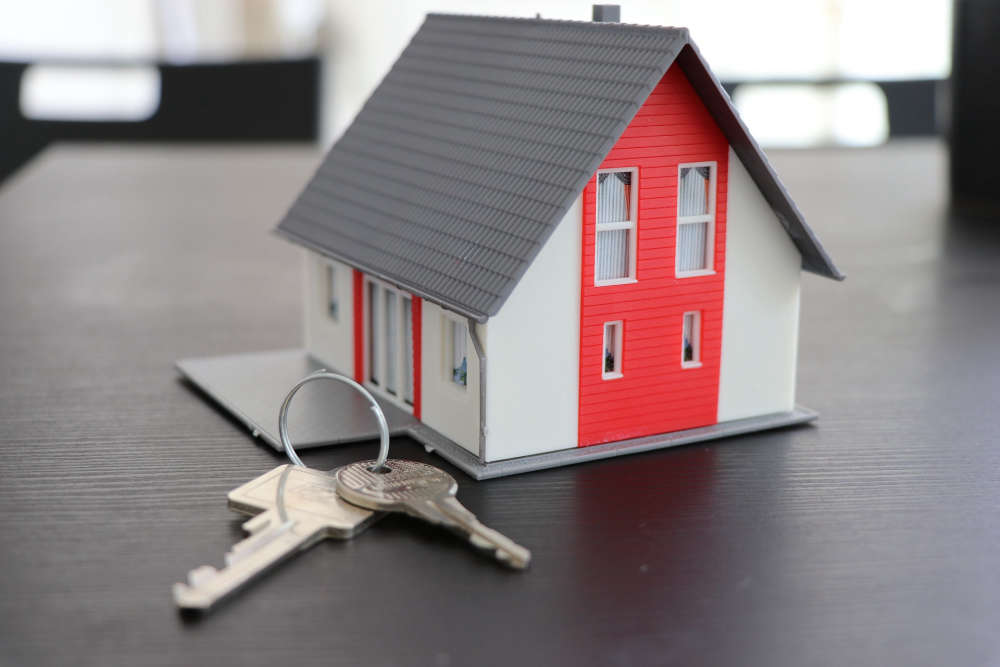 An average house on Guernsey's Local Market is being bought for just under £614,000, a near 4% drop on the previous quarter.
Latest figures from the States show that an average home is selling for around £40,000 more than it did a year ago, but prices have dropped since the end of 2022.
The pandemic effect also means houses are selling for 50% more than they were five years ago.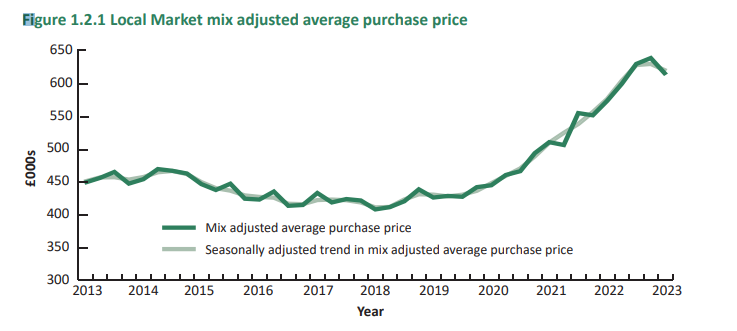 The average Open Market sale price of the 14 transactions in the first quarter of 2023 is £1,779,375.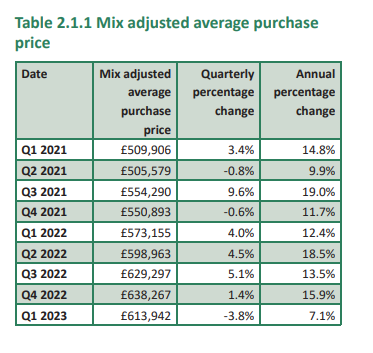 That compares with a figure of £1,216,313 in the first quarter of 2022.
The local housing market is showing consistent signs of cooling off.
There were 113 sales in the period between January and March 2023, that's 68 fewer than the previous quarter and 86 fewer than the first quarter of 2022.
Full details of the States' collated Resident Property Prices for Q1 2023 can be found here.