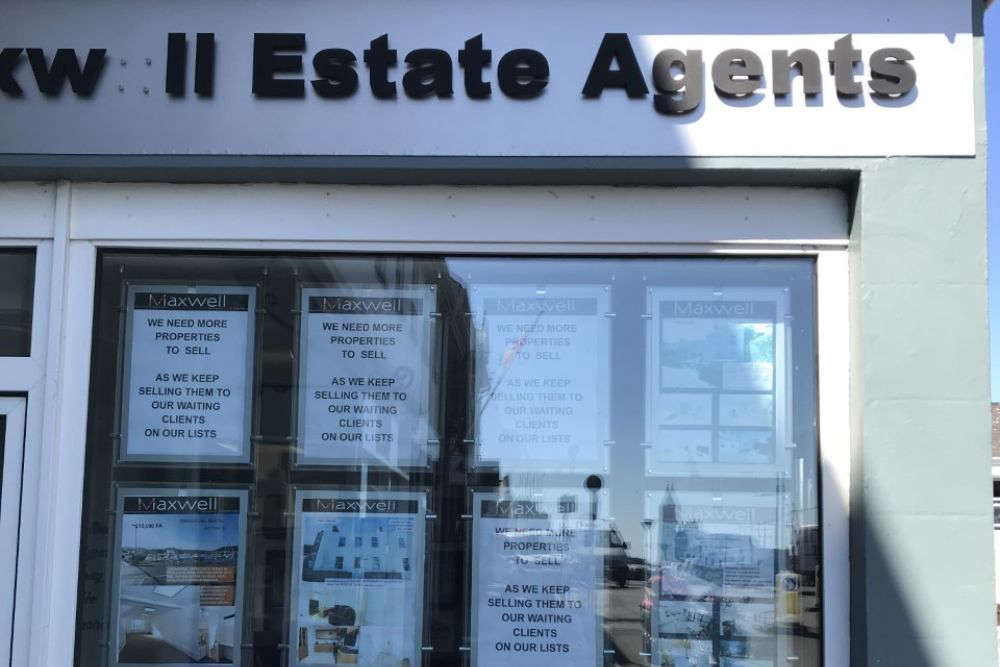 Both Guernsey's Local and Open Markets see big house price increases during the second quarter of 2022.
Local Market homes increased in value by 4.5% between March and June 2022.
That pushed up the average price of a Local Market house by 18.5% compared to one year ago. It is now £598,693.
On the Open Market, the average selling price is just under £1.37M.
The States Property Bulletin stresses that this is an average figure, as the location, age and condition of a property will influence its actual sale price.
Richard Hemans is the Institute of Directors' lead on the economy and says the market is still buoyant:
"There continues to be a reduction in the length of time it takes to sell a property and a narrowing of the gap between the final sale price and the maximum advertised price."
There were 236 Local Market sales in the second quarter of 2022, an increase of 37. But that's down 61 on the same period in 2021. Open Market sales totalled 19.
Already high rents and went up again, by nearly 10% from the first three months of the year. They are 14% higher than they were a year ago.
Mr Hemans says that the States are benefiting from the revenue from document duty and the market is good for the confidence of homeowners.
But he says that affordability for first-time buyers is a problem and the gap between earnings and house sale prices and rent is increasing. He says there are other downsides too:
"Employers will continue finding it difficult to recruit because workers coming into the island will struggle to find suitable or affordable accommodation. Higher rents will raise inflation further and put pressure on real earnings and consumer spending."