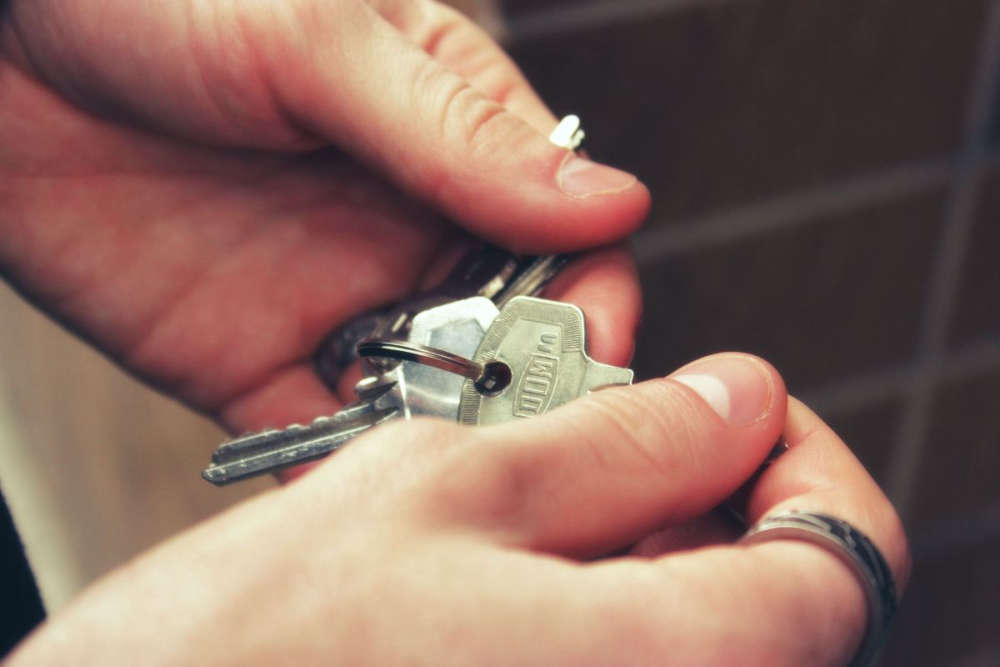 House prices in Guernsey remained largely unchanged at the end of 2021, but average rents rose by 3.2%.
The average paid for property was £550,893 pounds.
That is 0.6% lower than the previous quarter, but values remain around 12% (11.7%) higher than a year ago.
The average reached a record £554,290 between last July and September.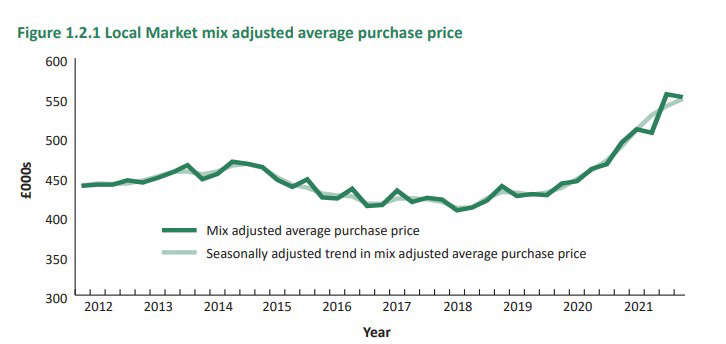 Fewer properties changed hands in the last three months of the year, with 110 fewer local transactions than in the same period in 2020.
That was also 50 fewer than during the third quarter of 2021.
The average paid on the open market was £1.58 million.
Rents for local market homes averaged £1,650 a month. That is 3.2% higher than the previous quarter and is 20% more than in the same period in 2020.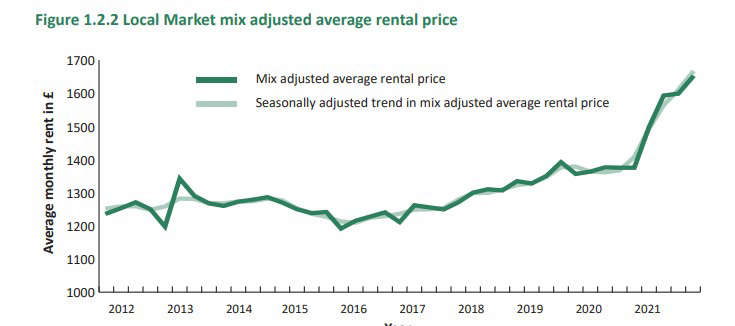 Full details of the States' collated Resident Property Prices for Q4 2021 can be found here.