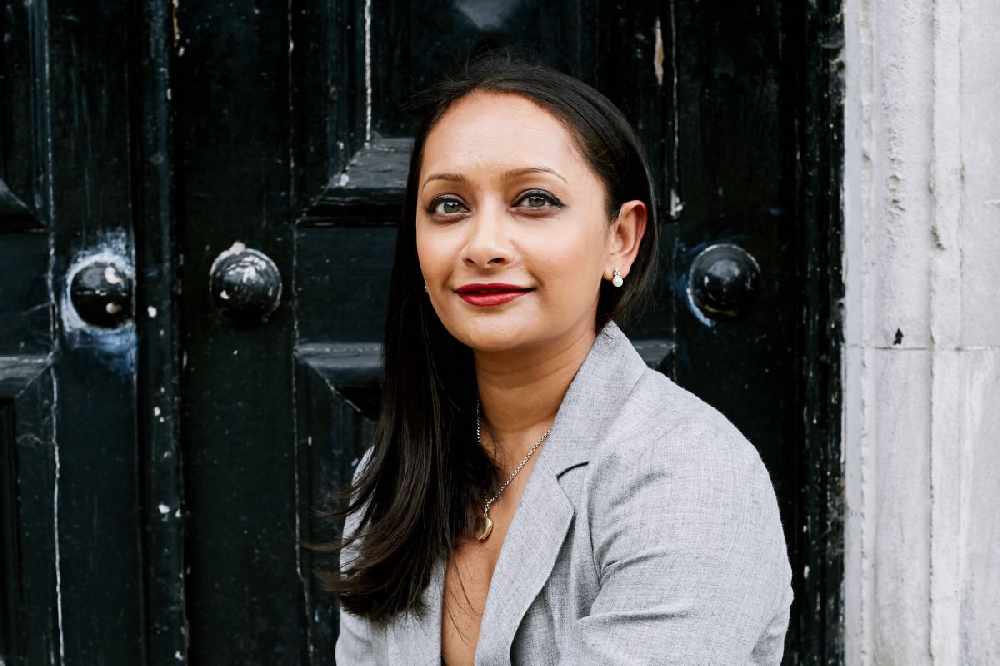 Guernsey Mind welcome journalist, public speaker and author Poorna Bell in celebration of International Women's' Day and to raise the profile of the charity's recently launched Women Matter Campaign.
Poorna Bell will be speaking at the Duke of Richmond Hotel on March 6 and the charity is hoping for a capacity audience for the well respected and powerful motivational speaker.
'I have not been to the island before and I am very excited at the prospect of visiting Guernsey,' says Poorna. She will be telling her personal story but will also focus on the challenges and pressures facing women today.
Emily Litten, Executive Director of Guernsey Mind, explains: "Our Women Matter campaign highlights the often-negative influence of cultural and societal values on women's mental health. The need to fit into what is expected associated with judgements based on women's historical role, rather than being respected for being an individual with the right to make choices about who we want to be.
"The impact and pressure of this judgement on women's mental wellbeing can be enormous and isolating, it leads to women judging each other and themselves.
'Women Matter is a community where women can explore what it is to be female in today's world, to be supported in our vulnerability, and to accept each other as good enough exactly as we are. We can be selfish, aggressive, sexually promiscuous and competitive as well as being warm, caring, nurturing and kind at the same time. We can be married or not, a parent or not, working or not, the list goes on, our choices should be ours and we should be respected and not gossiped about or judged.
'Poorna Bell is the first in a series of inspiration women that we will be inviting to speak in Guernsey this year. She is an exceptional woman and we are delighted that she has accepted our invitation to speak and share her views on what being a strong woman physically and mentally means today.'
To join Women Matter contact Jill Chadwick or Maddy Diligent at Guernsey Mind. Alternatively send a message via the Facebook page @GuernseyMindCharity.
The next Women Matter meeting is Wednesday February 26 th 7-9pm venue tbc.
Poorna's debut book, Chase the Rainbow, was published in 2017, to high acclaim and is her personal memoir of one man's journey with mental health told by the woman who loved him.
Her second book, ' In Search of Silence', focuses on a broader view of how you address, decipher and reconstruct what gives you meaning in your life from relationships to work, particularly after a traumatic period in your life, building resilience and regaining purpose.
Working in every facet of the media, Poorna has regularly been a guest on TV and radio with appearances including BBC 5Live and BBC Radio 4. Additionally, she is also a regular guest on podcasts, including Fearne Cotton's Happy Place and The Book of Man with Professor Green.
This evening event will be a wonderful opportunity to hear Poorna talk frankly and openly about how she has navigated excruciatingly tough times in her life as well as her take on being a woman and how both mental and physical strength have helped her move forward.
There will also be an open question and answer session for those who want to interact with the speaker. The event is being staged with the support of its main sponsors Specsavers and Deloitte will also be hosting an in-house staff event.
Profits from the talk at the Duke of Richmond will be donated to Mind. Tickets will be on sale via Eventbrite on guernseymind.org.gg and social media pages @GuernseyMindCharity