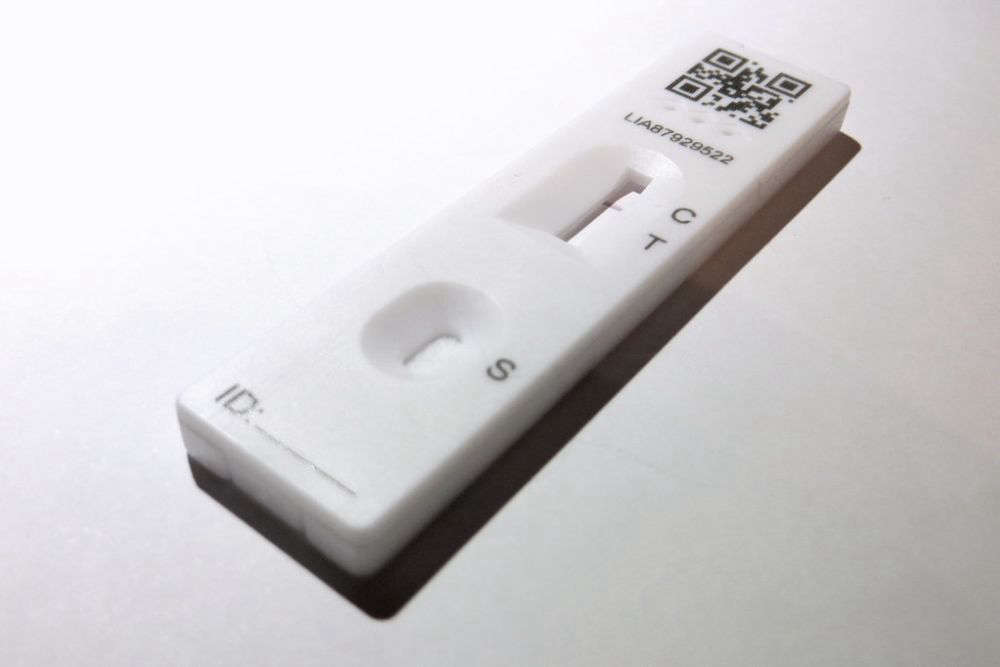 Those working in areas most at risk of being exposed to the virus will be offered to join the lateral flow testing programme.
More people will be regularly tested for Covid-19.
Up to a third of individuals who test positive for coronavirus do not show any signs of symptoms, causing the virus to unknowingly spread.
As part of Guernsey's response to the pandemic, businesses in the Bailiwick - who operate in a high-risk of Covid-19 transmission - will be allocated free Lateral Flow Tests (LFTs).
Those working in areas such as construction, hospitality and retail can apply to the programme.
These type of tests return results quickly, and do not require the sample to be sent to a lab unlike a PCR - although they are not as effective.
LFTs are used to detect cases in asymptomatic people who would otherwise not be tested at all.