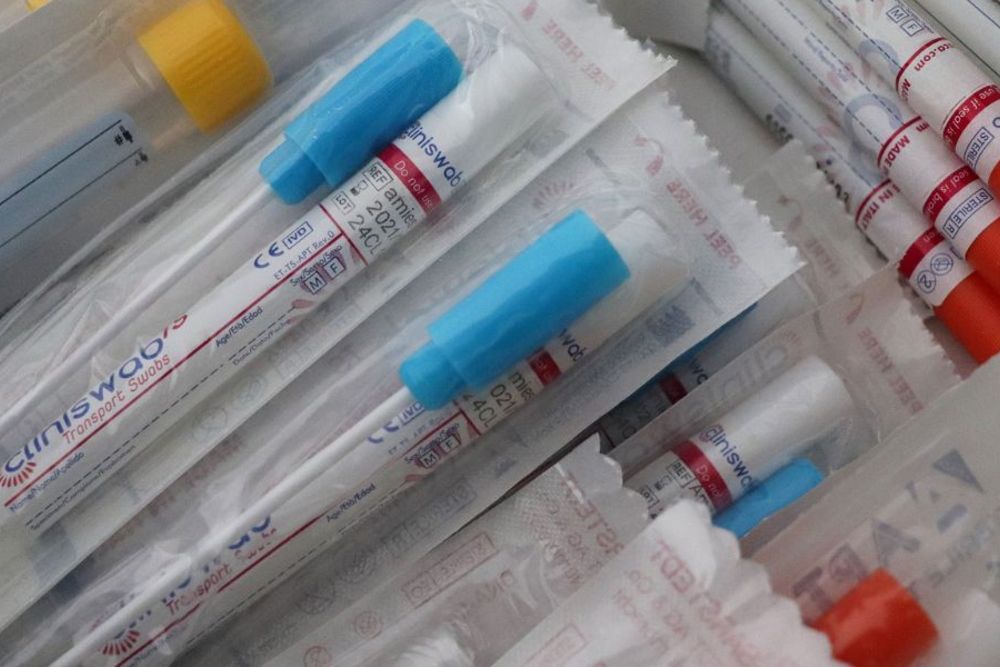 A 'small number' of islanders are in compulsory self-isolation after being contact-traced following a positive case of Covid-19 was detected last weekend.
The single known active case was identified on Saturday (29 May) in a traveller who felt unwell shortly after arriving in the island from a Category 2 area.
They had tested negative in their swab at the port, but developed symptoms during their first week of passive follow-up.
They came forward for testing.
The States of Guernsey says 'a small number' of people have been identified as close contacts and have been placed into compulsory self-isolation while other low risk contacts have been tested and will have further tests as a precaution.
"The risk of individuals travelling to the Bailiwick and developing a COVID-19 infection once here was a clearly identified risk in the Bailiwick Blueprint which detailed our exit from lockdown and our move towards living responsibly with COVID-19. This case reminds us to continue to practice good hand hygiene and respiratory etiquette, get vaccinated without delay, seek testing if we have any symptoms and stay at home if we are unwell."