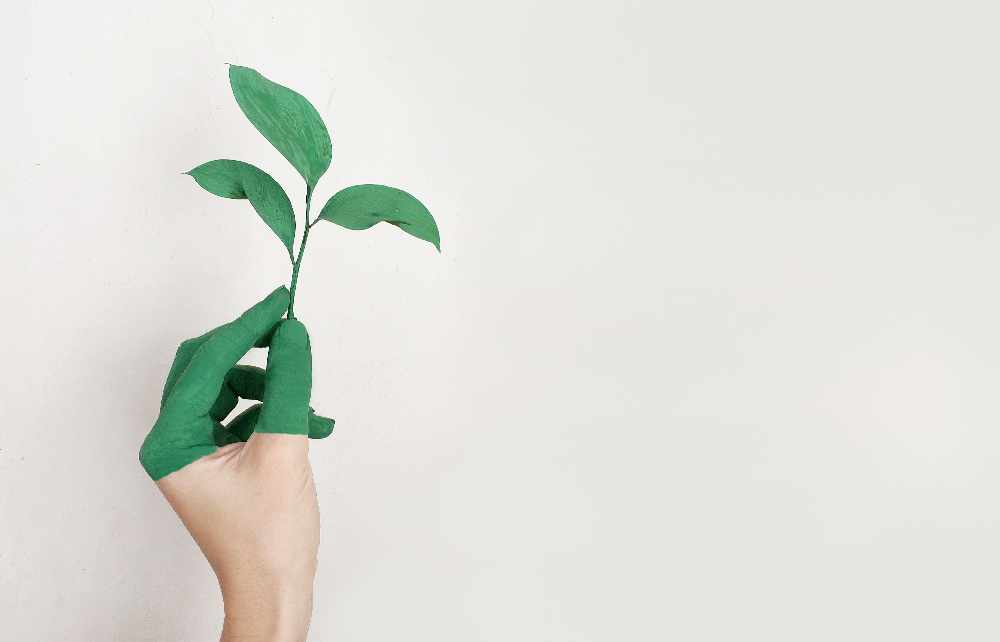 Photo by Alena Koval from Pexels
Guernsey Electricity and Guernsey Post encourage schools to be sustainable with a new challenge.
Guernsey Electricity and Guernsey Post are asking local school children to follow in their footsteps and consider how their schools could be more sustainable, following the installation of the largest solar array in the Channel Islands at Guernsey Post's Envoy House.
Working in teams of two, three or four, the challenge is looking for ideas for one major project or a few smaller projects that improve
the school's environmental sustainability.
There will be three team categories consisting of ages six to eight, nine to twelve and thirteen to sixteen..
The Challenge is open to all local schools and the deadline for submissions has been extended to Monday 11 November.
All teams will be asked to put forward creative ideas, plans of action and drawings or models and the entries will be shortlisted by a panel who will visit the schools, giving the teams an opportunity to present their ideas.
The winning team from each category will receive £1000 to go towards the implementation of their eco-friendly initiative. Winners will be announced at the end of November.