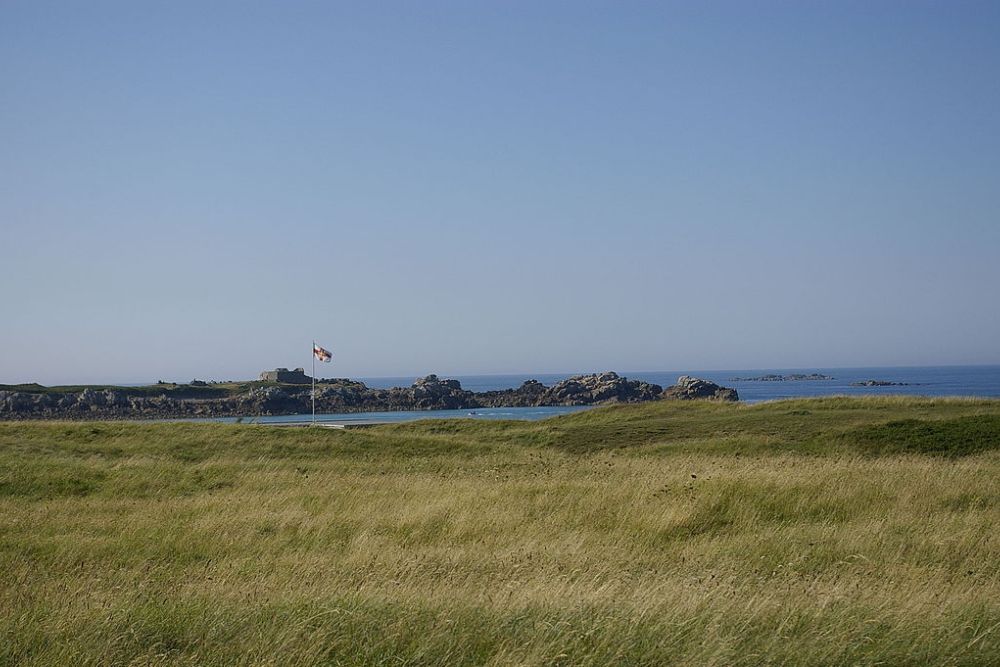 Since 1999 there has been a 90% loss of Semi-improved Grasslands and the complete loss of Unimproved Grasslands but woodland has more than doubled.
Findings from the Bailiwick's 2018 Habitat Survey have been released.
The survey was conducted in the spring and summer of 2018, with the aims of establishing how the composition of the islands' different habitats have changed.
The results of the survey returned a mix of good and bad news for the Bailiwick's habitats and the wildlife they support.
A key finding was that woodland cover has more than doubled over the past 20 years. In 1999 217ha of wooded land was recorded, and this has gone up to 498ha.
This is mostly due to an increase in planted woodland under various schemes, including the free tree planting scheme that ran from 1992 to 2006.
The objective of the 14-year running scheme was to offset massive losses due to Dutch elm disease.
But there has been a 90% loss of Semi-improved Grasslands and a complete loss of Unimproved Grasslands in the same period.
These two habitats are, and continue to be, providers of some of the richest diversity of life found anywhere in the Bailiwick.
These dramatic declines have resulted from changes in land management; either too little management, such as allowing land to revert to scrub; or too much management, due to use of fertilisers, herbicides and ploughing plus the conversion of fields to regularly mown "garden" lawns.
Between 1999 and 2010 there was a significant decline in Coastal Heathland. This period is commonly remembered by islanders with Dune Heathland lost frequently resulting in sand being forced into, and building up on, coast roads.
Since 2010, both habitats have begun to recover due to the introduction of appropriate management techniques, which demonstrate the effectiveness of conservation measures. The return of Coastal Heathland plantation has been such a success story that researchers from the UK came to the island, towards the end of summer. with the hope of learning and then replicating the success in the UK.
Biodiversity Education Officer, Julia Henney, said findings were concerning.
"The results of this Island-wide Habitat Survey are stark and concerning. The decline in natural habitats is likely to indicate an associated decline in Guernsey's biodiversity".
Julia did point out that improvements in the size of woodlands and heathlands are an indicator that improvements to the surrounding environment can be made, so long as the effort to oversee change is made.
The data and findings from the survey can be found in both a Summary Report and Full Technical version online at www.gov.gg/habitatsurvey.