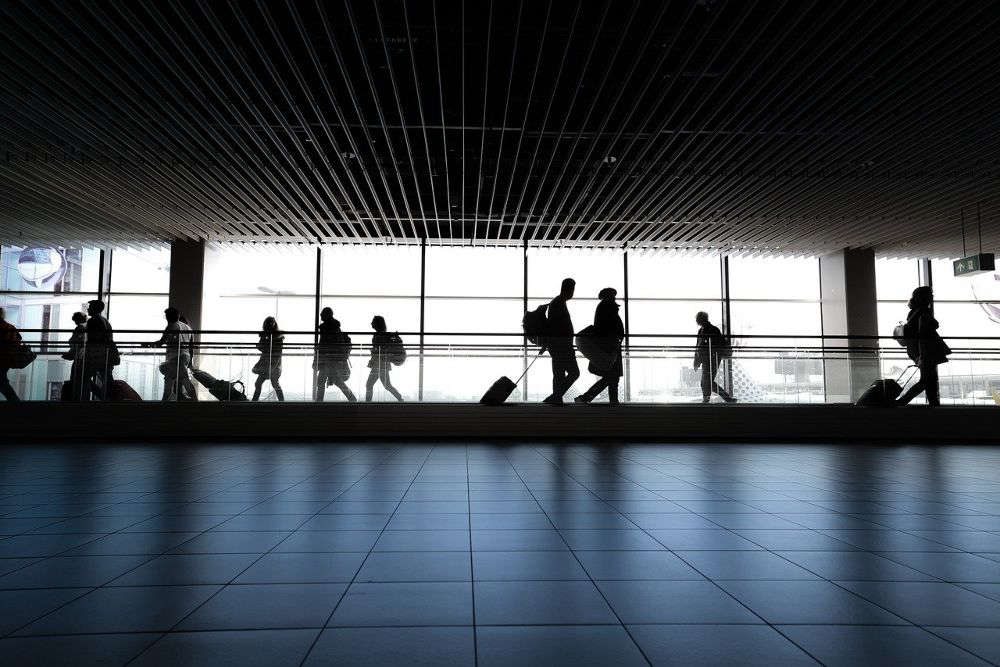 Significant changes to the Bailiwick's border restrictions are introduced today (1 July) allowing fully-vaccinated arrivals from the Common Travel Area in without Covid tests or isolation.
Travellers from the CTA who have had two doses of an MHRA approved vaccine, with the second dose at least 14 days before arriving here, are now able to enter the Bailiwick with no self-isolation or testing requirements.
12 to 17 year olds travelling with them will be tested on arrival and have to self-isolate until they receive a negative result.
Guernsey's Chief Minister and Chair of the Civil Contingencies Authority, Deputy Peter Ferbrache says it is a significant day:
"We would not have taken this decision without advice. Our expert advisors who have been consulting with the CCA for 15 or 16 months. They only rely on evidence and factual matters, and above all our concerns are for the safety of residents in the Bailiwick. We would not have made this decision if we thought there was any realistic risk to the health or safety of anyone in these islands.
Responding to the concerns of those who believe the border restrictions have been eased too early, Deputy Ferbache told Island FM:
"We're not stepping into the unknown. There might be some variant that emerges from some place we've not yet heard of which is completely resistant to the vaccines and we have to take some dramatic steps. I very much don't expect that to be the case. The advice we have received from Dr Brink is that the chance of a third lockdown is not only low, it's very low."
People entering the Bailiwick from the CTA who have been double-jabbed will be known as 'Blue Channel' travellers.
They will need complete to provide details of their COVID-19 Status (date, batch details and type of vaccine).
Changes have been made to the Travel Tracker system which all passengers need to complete before making the journey to the islands.
Hoteliers are hoping the rule changes will bring an upturn in trade following more than a year without a tourism industry.
Andrew Chantrell, the General Manager of the OGH Hotel says the lifting of restrictions is a great opportunity for the islands:
"Guernsey is in a Staycation Plus position. People have commented on the fact that they are aware of the enviable reputation that the Bailiwick has with the low number of cases. It's great to be in this position and is certainly a great news story after the last 16 months. Certainly from our perspective at the OGH, while today is still fairly quiet for arrivals, from tomorrow we certainly see lots of guests coming in again - and for the month of July we are sitting at something like 60% occupancy."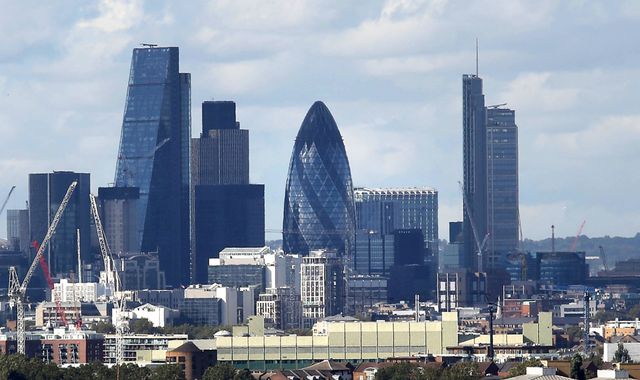 Deputy Steve Falla from Economic Development says the lifting of restrictions is also a boost for the finance industry by enabling business meetings in London again.
"Despite lockdown our financial services industry has been doing very well. I've just been speaking to people in the investment fund sector and they say there has been a huge amount of interest still in Guernsey and what we can offer. What they like is we have some stability and sadly, that is what is lacking in some places after the double-whammy of Covid and Brexit."
Arriving passengers who are not fully-vaccinated will be tested and forced to isolate for the required period depending on where they have spent the previous 14 days.
For Category 2 that is until a first negative test (up to 48 hours) for Category 3 it's until a negative Day 7 test, and for Category 4 quarantine is until a negative Day 13 test.