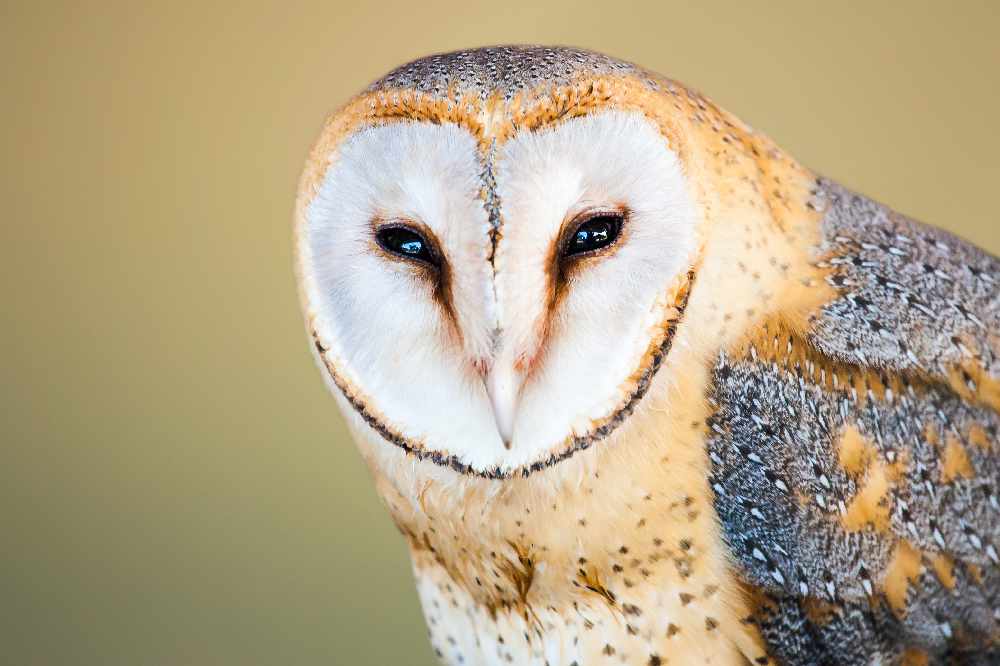 Photo by Jean van der Meulen from Pexels
A barn owl is in serious condition at Guernsey's animal shelter after being struck by an aircraft.
GSPCA manager Steve Byrne says that the shelter received reports of a young barn owl being hit by a landing aircraft on Monday night.
A passenger on the aircraft saw the bird being struck by the wing and alerted the shelter at the earliest opportunity.
Barn Owls hunt where prey is most abundant. such as in areas of rough grassland around airport runways.
This grassland provides small mammals, such as voles and shrews, with plenty of cover which allows their numbers to build up.
Voles provide 45% of a barn owls diets while shrews make up around 25%
The owl was retrieved from the airport and admitted into intensive care at the shelter,
Steve says the owl is currently still 'very poorly' but staff and volunteers have their fingers crossed and are doing all they can to re-introduce 'Ollie' back into the wild as soon as possible.