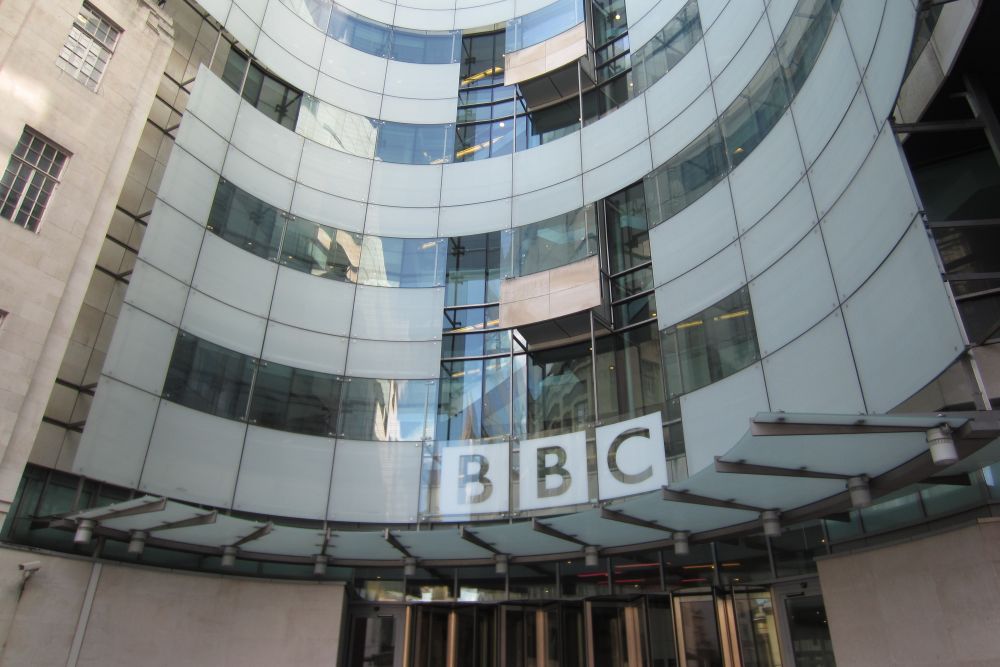 The BBC will pay for the TV licences of some over 75s across the Channel Islands from next year.
The cost was previously shared between the broadcaster and the States of Guernsey.
Guernsey and Alderney residents who are over 75 and qualify for income support will get their licences paid for them, as will over 75s in Sark who receive financial assistance from the Procureur.
It means around 3,000 islanders currently receiving a free licence will no longer be eligible from 1st January 2021.
TV Licensing will be writing to anyone affected in December to inform them of the new arrangements.
The decision was made by the BBC Board, following consultation with islanders.
23 people in Guernsey, Alderney and Sark responded, and five stakeholders did - including the islands' governments.
Around a third of responses made suggestions for alternative ways of administering the free licences, with some islanders saying they should be restricted to just householders where all occupants are 75 or older.
The BBC says the move 'puts fairness and parity at the centre of its decision':
"When making their decision, the BBC Board applied the same criteria as when making the decision for the UK based on fairness, financial impact and feasibility. The BBC Board considered fairness to all licence-fee payers, including over 75s, in the Crown Dependencies and in the UK."
The BBC will also take over funding means-tested TV licences for eligible over 75s in Jersey. The benefit was previously paid for by the island's government.