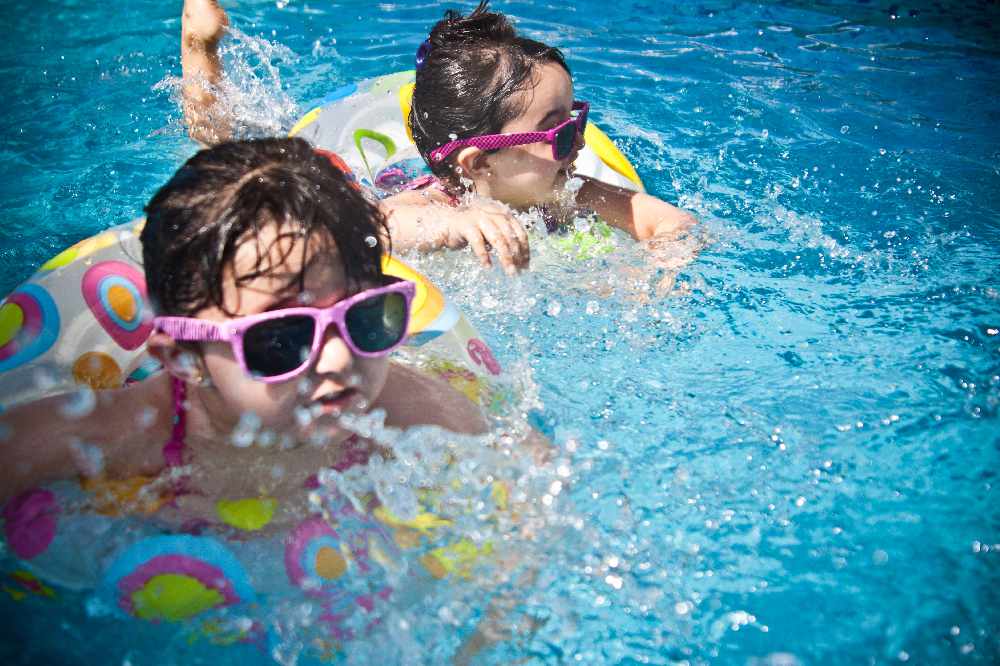 Following monitoring of the developing circumstances relating to COVID-19 virus lessons are to cease.
The Swim School has suspended all lessons with immediate effect, for two weeks to the end of term (Sunday 29th March), pending review thereafter.
This concerns all swimming lessons at Beau Sejour as well as the satellite sites where Swim School lessons are delivered.
The Swim School caters for 2,200 pupils per week, plus accompanying parents. The issue of the close proximity of the hundreds of children, parents and grandparents in the changing rooms at any one time, is of particular concern following the updated advice on 'social distancing'.
Further guidance will follow and all Swim School members will receive email correspondence confirming the class suspensions.
Parents are encouraged to follow the Swim School on Facebook and Twitter for changes over the next few weeks.