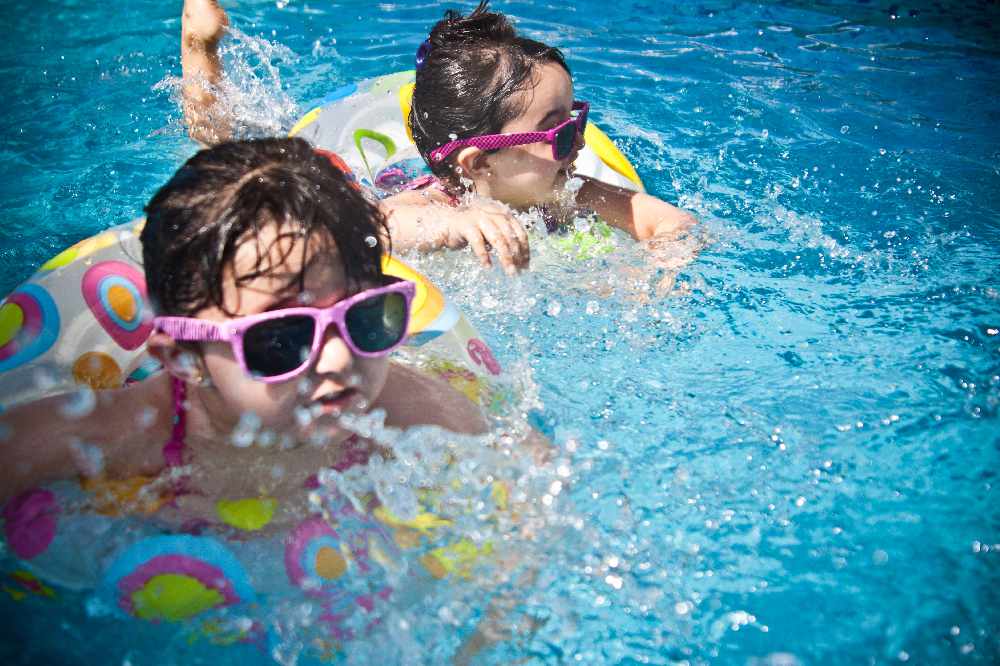 Following a significant amount of work behind the scenes, Beau Sejour will become the first community public leisure centre to re-open in the British Isles
The Bailiwick progressed to Phase 4 of its Exit out of Lockdown strategy on Saturday 30 May (2020) and the team at Beau Sejour has been working hard to ensure its activities and facilities comply with the Phase 4 Guidelines. These include ensuring the Lifeguard team is trained in the new COVID-19 standards as outlined by the RLSS.
As such, the look and feel of the Centre may be quite different to what customers usually expect.
Sam Herridge, Head of RecreaBon Services said: "We've had to adapt quite a lot to comply with the social distancing guidelines, and limit numbers.
"This has meant the introduction of a booking system for activities – even those for which customers can usually just turn up and take part – such as swimming. We understand there are some significant changes and usage as a result will be limited, but we're hoping the community understands that these measures have been introduced to keep the community, and our staff team as safe as possible in this Phase of exit out of Lockdown."
Examples of these changes include a 'Welcome Desk' in place when you first enter the building and public swimming taking the form of lane swimming only, with a maximum of 30 users, bookable in hour slots. Swimmers are asked to come 'beach ready' as access to the
swimming pool will be via the cafe, with stations to leave your belongings available poolside.
Showering and changing rooms will be permitted in the changing village at the end of booked hour slot. The small pool will be split into two lanes, available to book by those who were part of the same extended bubble in Phase 3.
The BodyZone gym will also be bookable for hourly slots – for a maximum of 10 users at any one time.
Fitness classes (including Spinning), which will resume on Saturday 6th June, will take place in the David Ferguson Hall to ensure all social distancing measures are adhered to, but allowing capacities of the classes to remain more or less the same. In addition, the café will be operating a take-away service only.
However, there are some activities still not able to take place at the Centre, such as birthday parties, Kiddy Kapers gym sessions and contact sports – which includes Squash.
Ms Herridge says: "Although games of squash can't be played, customers can book courts for individual practice – or for 1-1 coaching, where the coach isn't playing and maintains social distancing".
As well as this, specialist activities taking place in the Healthy Lifestyle Centre, such as the Centre's Exercise on Referral Programme, LifeFit, will remain under review – as these classes are often delivered to customers who are likely to be more at risk.
Ms Herridge added: "We appreciate there are some significant changes to the way we operate during these unprecedented times, and ask our customers and members to be understanding as we get to grips with these new operating standards. These will no doubt change as time progresses – but in the meantime, please bear with us."