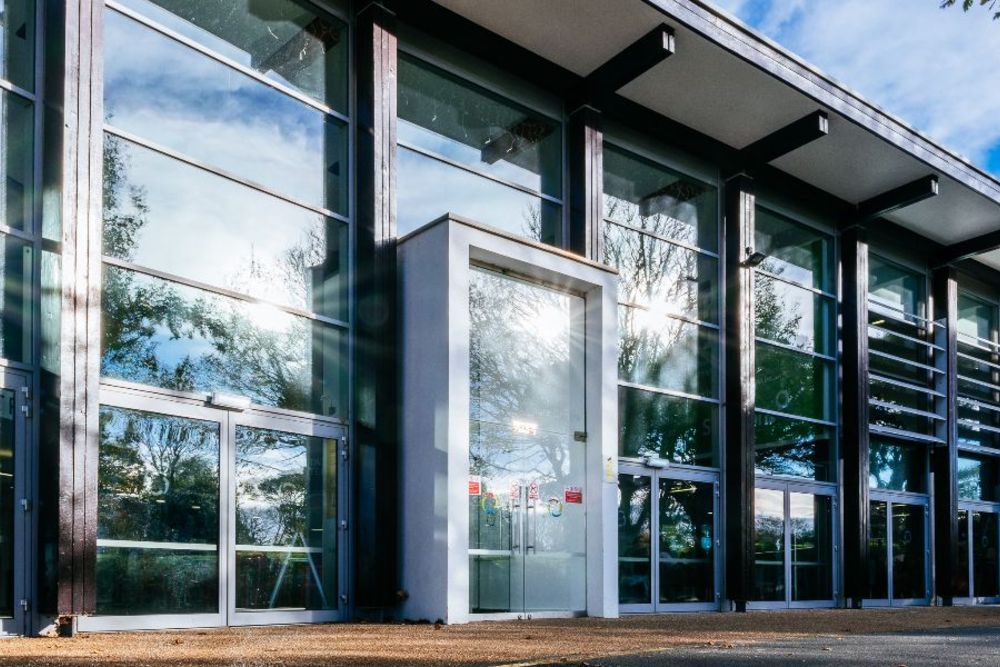 The sports & community centre is to re-open with a limited offering to islanders of swimming and BodyZone gym sessions.
The Sir John Loveridge Hall continues to be used as the island's Covid-19 Vaccination Centre, so Beau Sejour management say there will be aspects that will look and feel different to what users would usually expect.
The centre will be open daily from 7am to 7pm from Tuesday 9 March for public lane swimming in the main pool and the BodyZone Gym.
No other public sessions will be available for now.
On-line and phone bookings can be made from Saturday, and all sessions must be pre-booked and pre-paid.
Although all memberships are currently 'frozen' meaning all customers will have to pay for their booking, members will still have priority booking.
Activities will only be available to over 18s initially, in line with the current Public Health guidance.
Parking and entrances for swim and gym customers is separate to the vaccination centre, and users are being asked to follow the signs and the one-way system.
Face coverings have to be worn at all times, except during 'strenuous activity'. Swimmers should remove their mask before getting into the pool and replace it when they get out.
Changing facilities are closed and swimmers need to come ready to swim and change at the poolside.
Sam Herridge, Head of Recreation Services says: "Although we've come out of lockdown before, it will look a little different when compared with last years' experience. We have worked closely with the CVC team to ensure CVC operations and Centre activities are kept completely separate, ensuring we minimise any risk as much as possible. We're hoping our customers understand and will work with us to ensure we keep the community and our staff team as safe as possible."