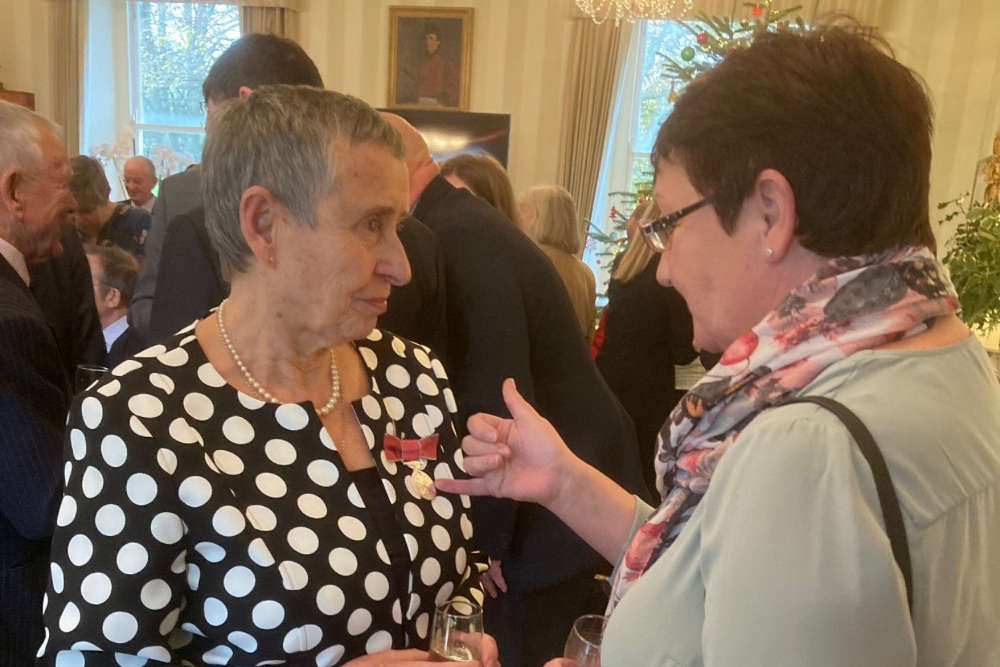 Marlene Place has been recognised for her services to Military Veterans in Guernsey.
Marlene's received her medal from Guernsey's Lieutenant-Governor as part of this year's Queen's Birthday Honours List.
She has worked across the world, including in Jerusalem, Canada and Saudi Arabia before returning to run Guernsey's Cheshire Home for more than 20 years.
As the wife of a retired Army Officer, Marlene has since specialised in assisting veterans, establishing welfare initiatives that focus on mental health.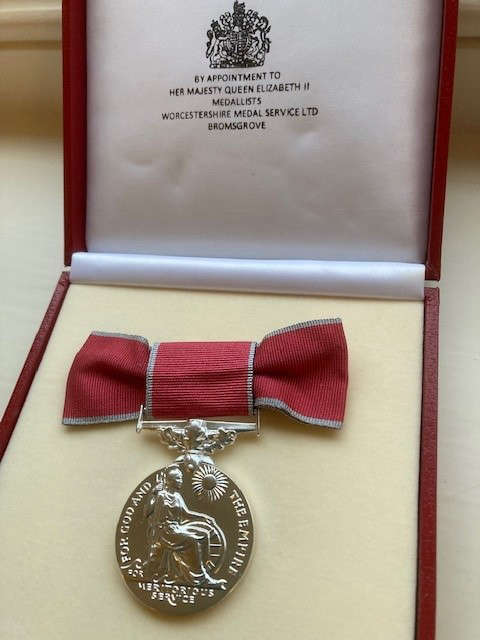 His Excellency Lieutenant-General Richard Cripwell has congratulated Marlene.
"Thankfully, awareness and understanding of the needs of retired service personnel have improved considerably in recent years. That Guernsey has kept pace with these changes, particularly the psychological aspects, is largely due to Mrs Place. Her work is a lifeline to local veterans who may be struggling, enabling them to cope with the challenges they face.
From improving understanding among health professionals to staging breakfast gatherings and photographic exhibitions, her work is as imaginative as it is effective, so I was really delighted to present her with the BEM today. She instinctively understands veterans' needs and is a true friend to all who have served in the Armed Forces within these islands."