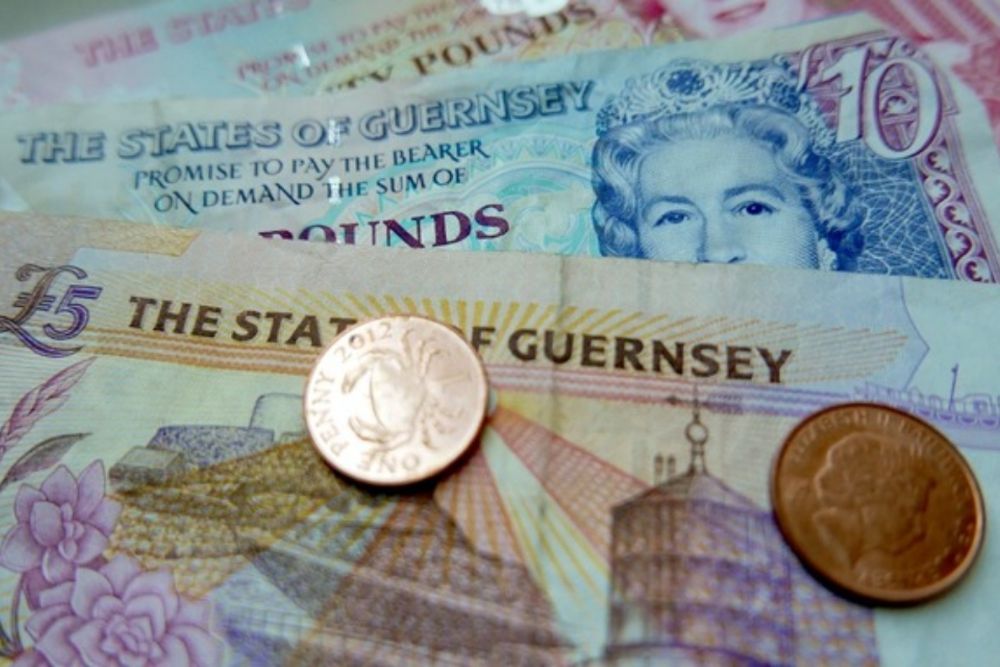 Islanders on benefits could see them increase again under proposals from Employment and Social Security.
If deputies agree, the state pension, carers' allowance and income support are amongst payments that will rise in July.
Committee president Deputy Peter Roffey says soaring inflation has put a significant strain on low income households.
Benefits went up 7% in January - based on the RPI last June - but prices have continued to rise.
The latest available figures put inflation in Guernsey at 8.5%
Deputy Roffey is asking for a further increase of 2.9%.
He says it will cost an additional £3.5 million at a time when public finances are under pressure:
"We do need a solution to the sustainability of those public finances but in the meantime we must also recognise that this has been an extraordinary period of increased costs for those islanders who were already struggling.
This additional support is very badly and urgently needed and we will be making that case to the States.
At the same time, I encourage anyone who is struggling to make ends meet to contact Employment & Social Security on 01481 222500."
A mid-year increase would not alter proposals for January 2024 being brought to the States for debate later in the year.