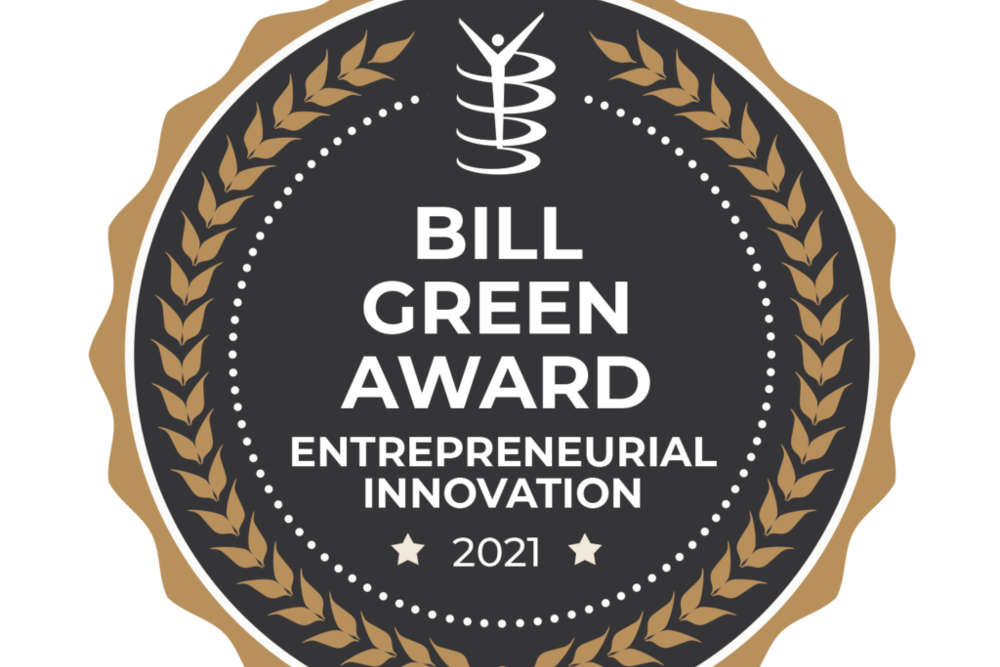 YBG partners with the Digital Greenhouse to renew Guernsey's entrepreneurship award.
Applications are now open for 2021's Bill Green Award which recognises an innovative new business, product or service.
Those wishing to take part have until Monday 2 August to submit their application.
Lucy Kirby is the Director at Digital Greenhouse.
"This year we are working with Young Business Guernsey, because last year, with all the challenges of Covid, it didn't run.
"We're not only looking for new businesses but also for what might have been delivered by an individual or from within a team in a business, but something that has been launched in the last 18 months. It might be in response to the challenges of the pandemic or new ways customers can access their services, new technologies they are utilising. But it's really about finding where entrepreneurs are innovating."
Nicki Harrison, the YBG President says:
"The story of Bill Green has always been very dear to us at the YBG. Partnering with the Digital Greenhouse has been a fantastic opportunity and we look forward to working together to honour the legacy of Bill Green, as well as showcasing some of the incredible and diverse entrepreneurs we have in Guernsey today who capture his innovative spirit."