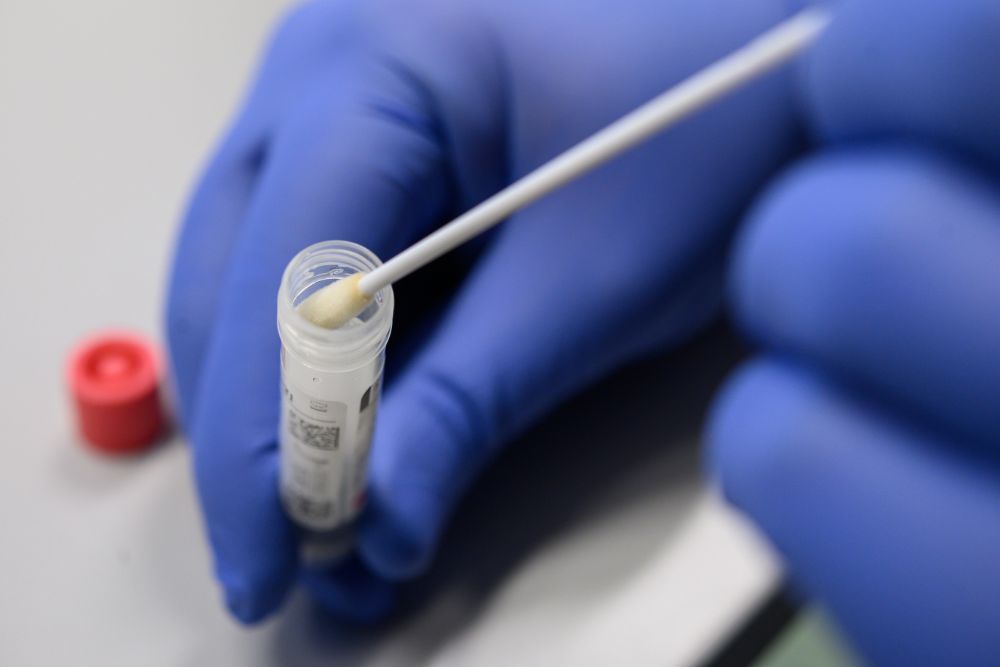 A group of pupils at Blanchelande College were placed in isolation after Covid-19 tests they used as part of an A-level biology lesson gave a positive result.
Two students and a teacher also had tests carried out at the hospital, which turned out to be negative.
The students were learning about a new covid test being used in parts of the UK and Europe to give them a greater understanding of immunology.
The tests are different to those used by Guernsey's Public Health Services. We're told they have a 20% higher chance of giving a false positive result than those used by our health authorities.
Following confusion over the results, the school isolated the group and contacted Public Health for guidance.
The school has written to parents assuring them there is no reason for any concern. It's also confirmed that it is reviewing its procedures.
"While this exercise provided our students with a real-world experience of the latest technology available to screen populations for Covid-19, we will certainly be reviewing our procedures, and we are of course relieved that everyone is in good health and grateful to the staff at Public Health for their support this afternoon." - Robert O'Brien, Principal.