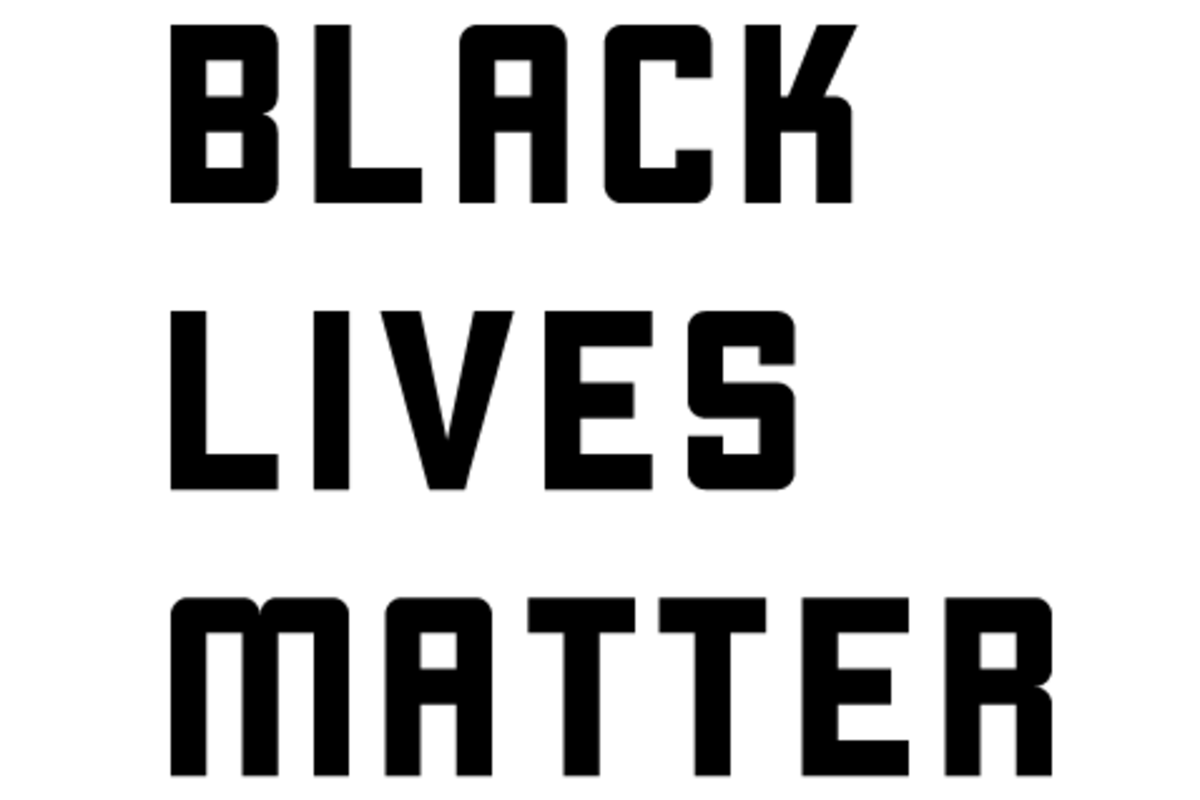 The States of Guernsey thanks Black Lives Matter organisers for support in coordinating protest safely as pandemic response continues.
The States of Guernsey is grateful to the organisers of the upcoming Black Lives Matter Solidarity Protest in St Peter Port for their discussions with Law Enforcement and Public Health and their decision to postpone the event until Saturday 20 June.
The new date will mean the event is held after the Bailiwick has moved to 'phase 5' of its Exit from Lockdown and we can have greater confidence the risk of transmitting the coronavirus is very low. While 'phase 5' will still mean Islanders are encouraged to respect each other's personal space, the limits on the size of gatherings will have been removed.
The organisers of the Black Lives Matter Guernsey Solidarity Protest said: "We've taken the decision to delay to make sure as many people as possible can attend the event and feel safe in doing so. We're confident that there are many Islanders who will want to join us in standing against racial violence and racism in all its forms at a peaceful protest. It's important we make sure as many people as possible get that opportunity and can join together to speak out. Given that phase 5 will commence next Saturday, 20 June, we think our supporters will agree it makes sense to hold off just one week so we can make sure our demonstration has as big an impact as possible."
Deputy Gavin St Pier, Chair of the Civil Contingencies Authority said: "I'm very grateful to the organisers for being extremely thoughtful in how they've put this event together. I've no doubt the Black Lives Matter rally will attract a lot of support from Islanders wanting to show solidarity with those around the world who want to see an end to racism.
"Their approach to this has been very much in the spirit of Guernsey Together. In fact, I expect there will be many who would want to attend but might have been reluctant knowing we'd not yet reached phase 5. Hopefully this will give them that assurance."
Deputy Michelle Le Clerc, President of the Committee for Employment & Social Security said: "The Black Lives Matter rally is very timely for Guernsey, as the States will soon debate the Committee for Employment & Social Security's proposals to end decades without any form of discrimination legislation on the grounds of race. I hope the event is well attended, and the voices of supporters are heard by politicians loud and clear. I intend to be there myself to add my own voice."