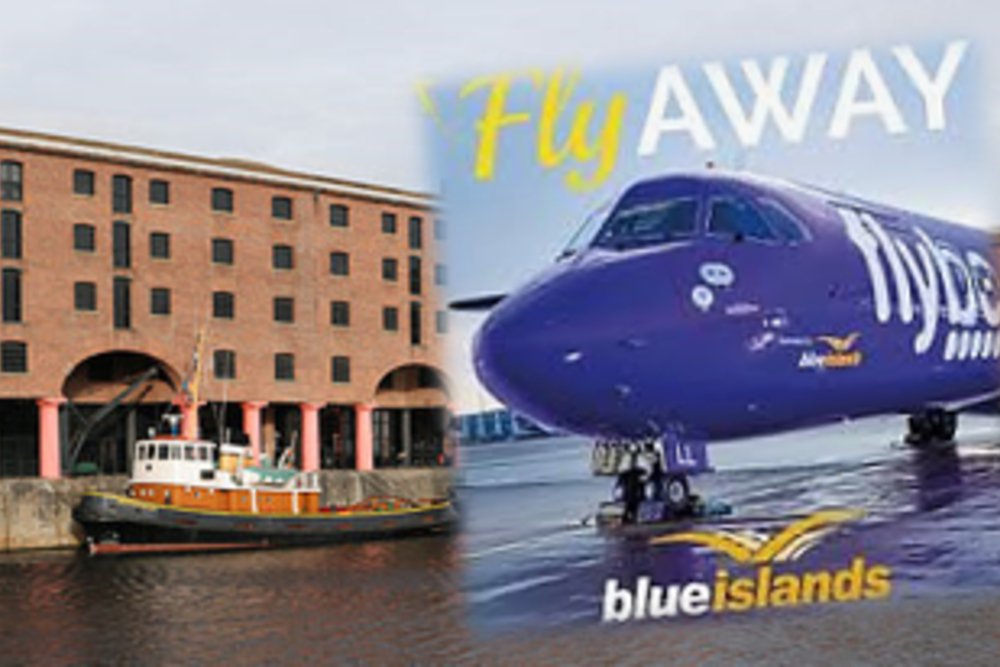 Thirteen young people from Guernsey recently travelled to Liverpool through Blue Islands' partnership with the Guernsey Youth Commission's 'Get Away' project.
Blue Islands Chief Executive, Rob Veron, said the company is proud to partner with local charities to provide an off-island experience to those who may otherwise struggle to.
The four-night trip saw the group of youngsters experience some of Liverpool's top attractions, including a Liverpool FC stadium tour, river cruise along the Mersey, tickets to the Star Wars Museum and a night at the threatre, watching War Horse at Liverpool's renowned Empire Theatre.
#mybi aims to provide on-island groups and charities with free flights to assist them in achieving their off-Island ambitions.
Whether such ambitions be in the areas of sport, music, art, or for personal development, Blue Islands generously provides the travel to the destination free of charge for the entire group.
The Flight Fund was launched in January of this year.