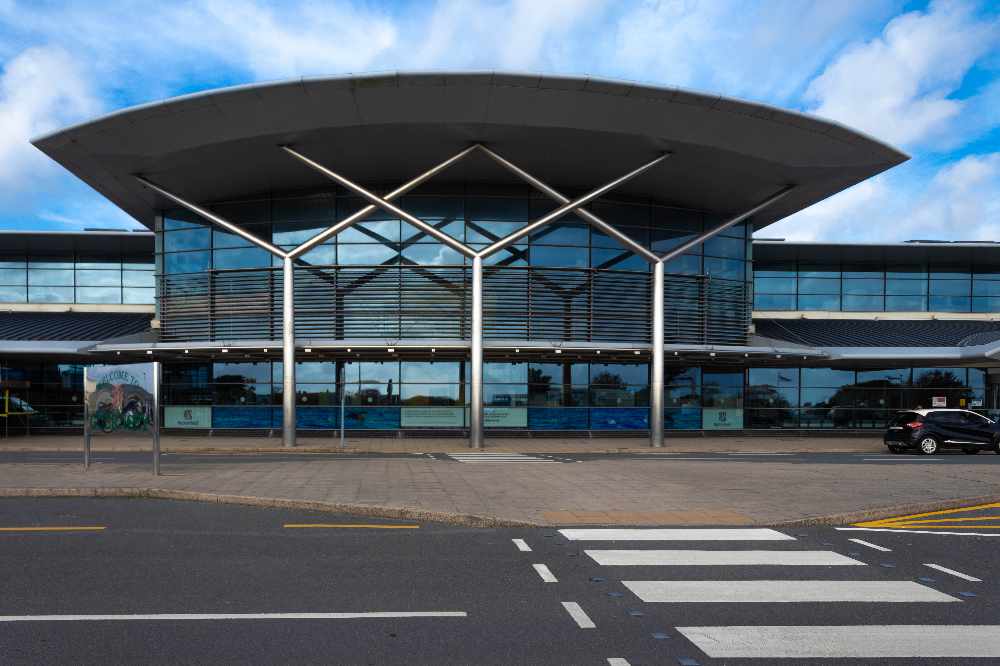 Photo Christina Allen
Blue Islands will take over flights between Guernsey and East Midlands from Flybe later this month.
The franchise partner will operate services from 27th October, with connections via Jersey.
There will be four services a week on its ATR aircraft, increasing to daily flights next summer.
Passengers due to travel with Flybe are being contacted to re-book.
Blue Islands CEO Rob Veron said, "We are delighted to provide a continuation of this route and pleased to be able to serve existing customers with uninterrupted connectivity.
"All flights can continue to be booked at flybe.com.
"What's more, we are pleased to be able to also extend our East Midlands service to Guernsey residents, offering even greater choice to and from the UK."