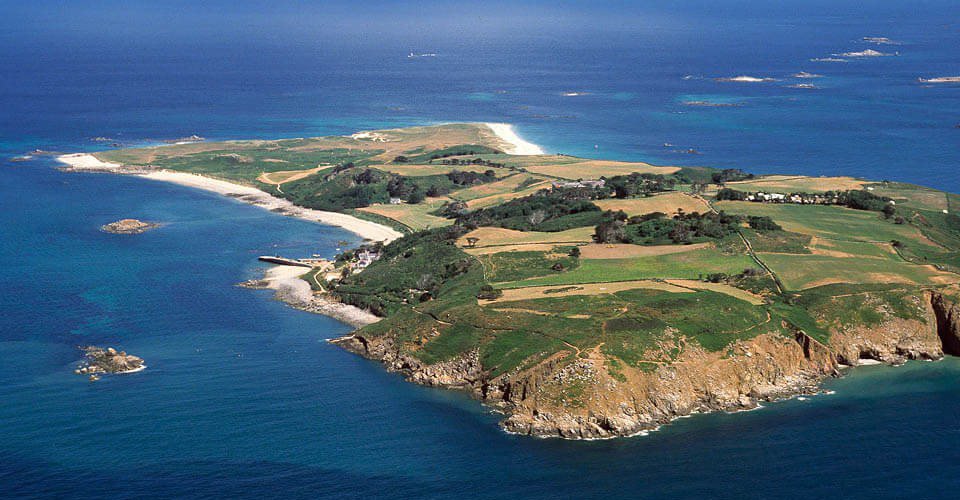 Guernsey Police are investigating a death in Herm.
An unexplained death in Herm is being investigated by Guernsey Police.
The body of a 30 year old man was found on Monday.
We're being told that the man is not local to the island - a Bailiwick Law Enforcement Spokesman has released the following statement:
- 'Officers were called to Herm yesterday morning. Investigations are continuing and there are no suspicious circumstances at this time.'
We've contacted the Police for more information on the investigation.