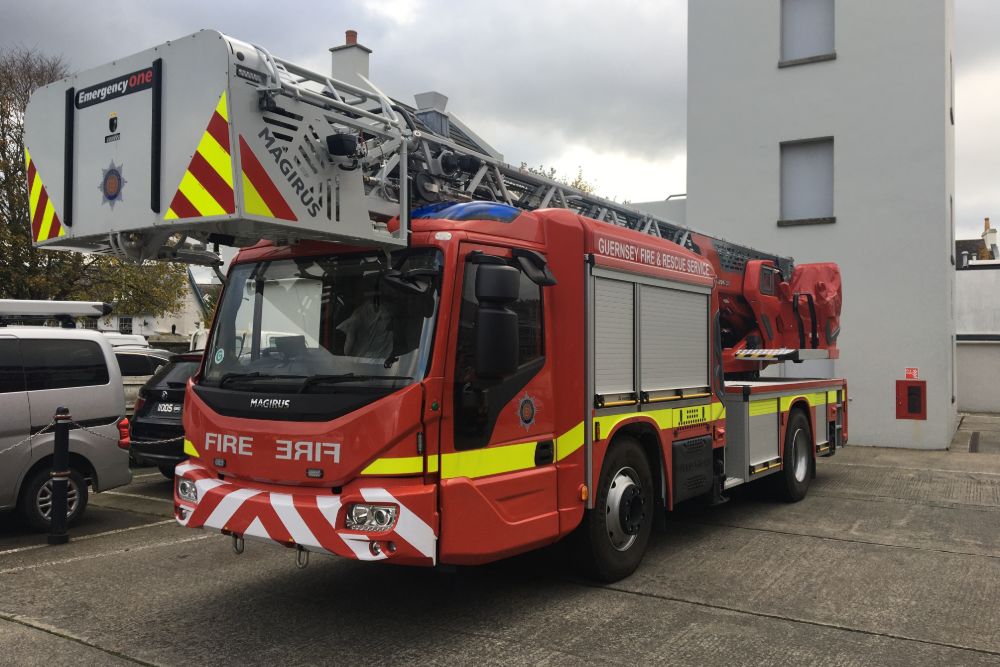 Two people have been taken to the Emergency Department after an out of control bonfire set a building on Guelles Road, St Peter Port on fire.
Police and the fire and rescue service attended the incident which occurred at around 12.50pm today (30 July).
It's understood that the building in question houses the Island Taxis link office.
Fire fighters have now extinguished the blaze.